Book Club Visits
Readings/Presentations
School Visits
Workshops
Contact form submissions will be sent directly to the author. For tracking purposes only, The Friends will also receive a copy.
Patricia Cumbie is the author of two books, the memoir The Shape of a Hundred Hips, and the young adult novel Where People Like Us Live. Her writing has been supported by The Loft Literary Center's Fiction Mentor Series, a SASE/Jerome Fellowship, a Loft Career Initiative Grant, and a Minnesota State Arts Board fellowship. She also received the Carol Bly Award for Nonfiction from Bemidji State University. Cumbie is proud to be a volunteer speaker for the Rape, Incest and Abuse National Network (RAINN).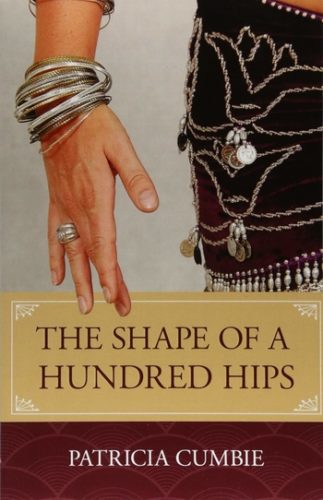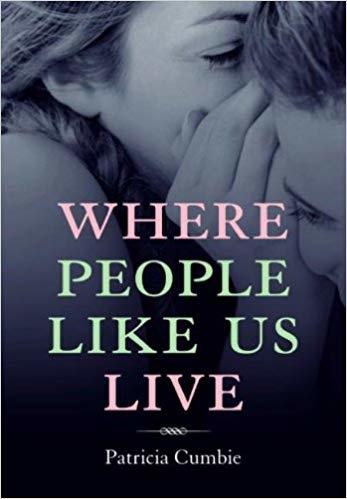 The Shape of a Hundred Hips (Bedazzled Ink Publishing, 2018)
Where People Like Us Live (HarperCollins, 2008)