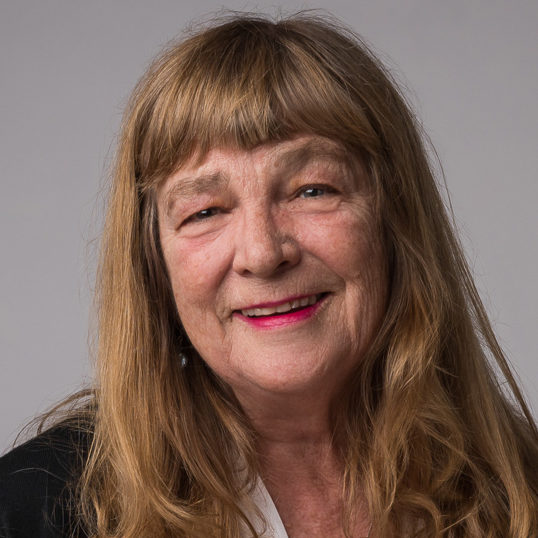 Book Club Visits
Readings/Presentations
School Visits
Workshops
Contact form submissions will be sent directly to the author. For tracking purposes only, The Friends will also receive a copy.
Ethna McKiernan has been twice awarded a Minnesota State Arts Board grant in poetry. Her first book was nominated for the Minnesota Book Award and her work has been widely anthologized, including in Notre Dame's Book of Irish American Poetry, 33 Minnesota Poets, and more. McKiernan holds an MFA from Warren Wilson Program for Writers. Her fourth book, Swimming With Shadows, is due from Salmon Poetry in spring 2019. McKiernan works in Street Outreach for a non-profit serving the Minneapolis homeless population. In an earlier life, she was CEO of Irish Books and Media, Inc.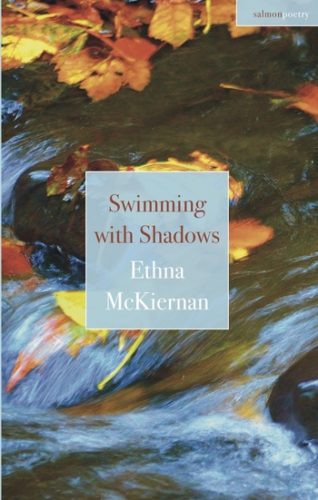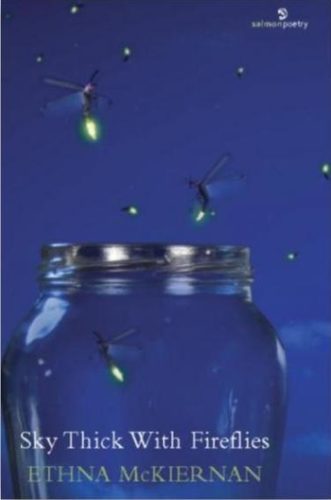 Swimming With Shadows (Salmon Poetry, 2019)
Sky Thick With Fireflies (Salmon Poetry, 2011)
The One Who Swears You Can't Start Over (Salmon Poetry, 2002)
Caravan (Midwest Villages & Voices and The Dedalus Press, 1989)