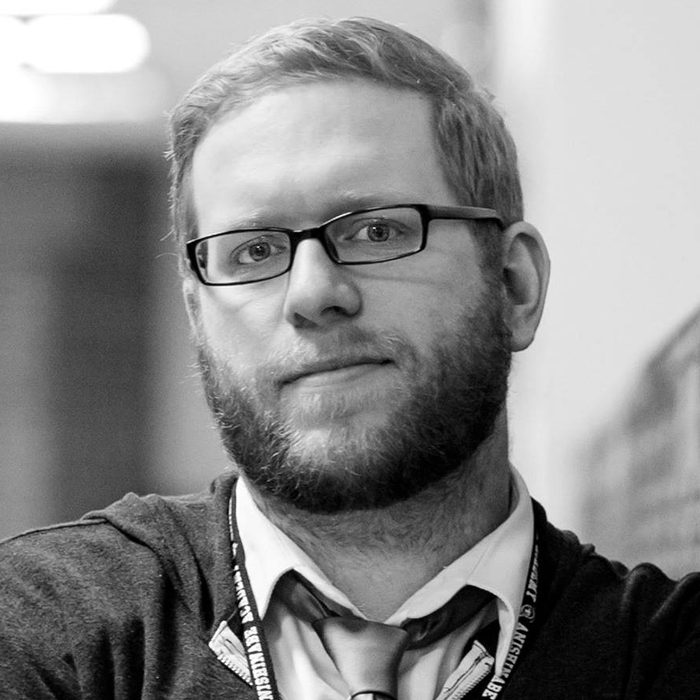 Readings/Presentations
Workshops
School Visits
Book Club Visits
Contact form submissions will be sent directly to the author. For tracking purposes only, The Friends will also receive a copy.
Tom Rademacher is an English teacher in Minneapolis. In 2014 he was named Minnesota Teacher of the Year. He teaches writing and has written about education in Education Week, Huffington Post, and Education Post. His debut book, It Won't Be Easy: An Exceedingly Honest (and Slightly Unprofessional) Love Letter to Teaching, was a Minnesota Book Award finalist in 2018.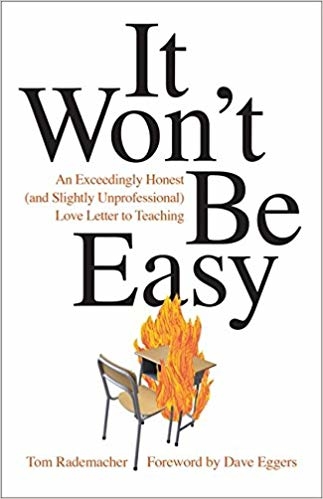 It Won't Be Easy: An Exceedingly Honest (and slightly unprofessional) Love Letter to Teaching (University of Minnesota Press, 2017)