Book Club Visits
Readings/Presentations
School Visits
Workshops
Contact form submissions will be sent directly to the author. For tracking purposes only, The Friends will also receive a copy.
Richard Robbins was raised in Southern California and Montana and has lived in Minnesota for 35 years. He studied as an undergraduate with Glover Davis and Carolyn Forché at San Diego State University and as a graduate student with Richard Hugo and Madeline DeFrees at the University of Montana. He has published six books including The Invisible Wedding, Famous Persons We Have Known, The Untested Hand, Radioactive City, and Other Americas. His Body Turn to Rain: New & Selected Poems was published in Lynx House Press' Northwest Masters Series. Over the years, he has received awards and fellowships from The Loft, the McKnight Foundation, the Minnesota State Arts Board, the Hawthornden Castle International Retreat for Writers, the National Endowment for the Arts, and the Poetry Society of America. From 1986-2014, Robbins directed the Good Thunder Reading Series at Minnesota State University Mankato, where he continues to direct the creative writing program. In 2006, he was awarded the Kay Sexton Award for long-standing dedication and outstanding work in fostering books, reading, and literary activity in Minnesota.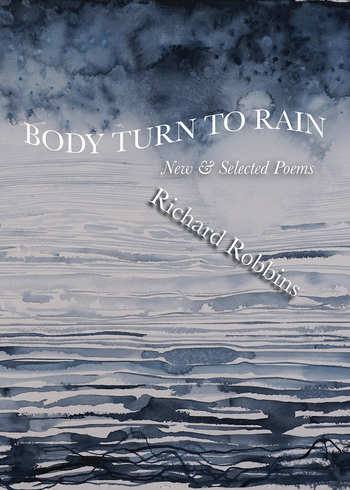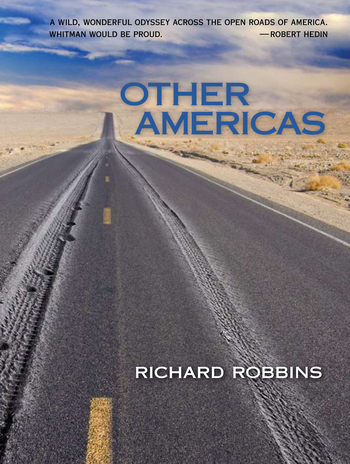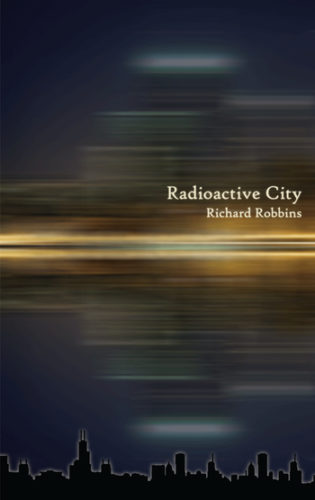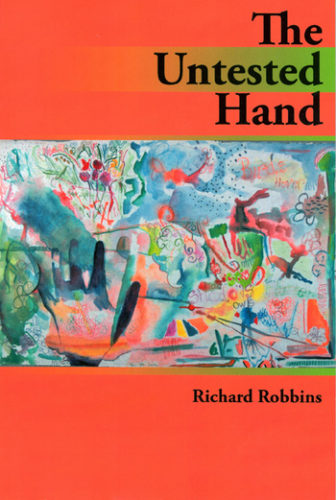 Body Turn to Rain: New and Selected Poems (Lynx House Press, 2017)
Other Americas (Blueroad Press, 2010)
Radioactive City (Bellday Books, 2009)
The Untested Hand (Backwaters Press, 2008)
Famous Persons We Have Known (Eastern Washington University Press, 2000)
The Invisible Wedding (University of Missouri Press, 1984)
Toward New Weather (Frontier Award Committee, 1978)
Where We Are: The Montana Poets Anthology, co-editor with Lex Runciman (CutBank/SmokeRoot Press, 1978)