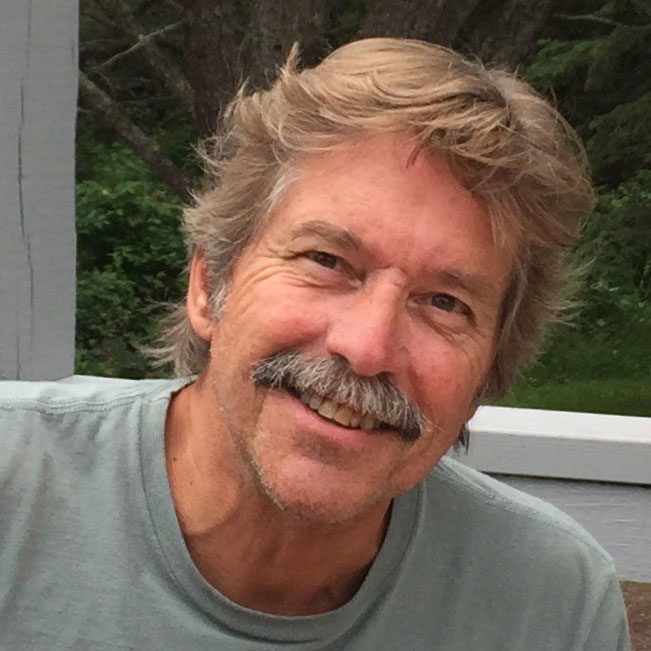 Book Clubs
Readings/Presentations
School Visits
Workshops
Contact form submissions will be sent directly to the author. For tracking purposes only, The Friends will also receive a copy.
Born and raised in Minneapolis, Vincent Wyckoff dedicated a career to the U.S. Postal Service. His first book, Beware of Cat, celebrates the life stories of people on his route. For a short time he lived on the Northshore of Lake Superior, from which he developed the background for Black Otter Bay. He and his wife, Sybil, are long-time residents of south Minneapolis. They have three children and six grandchildren.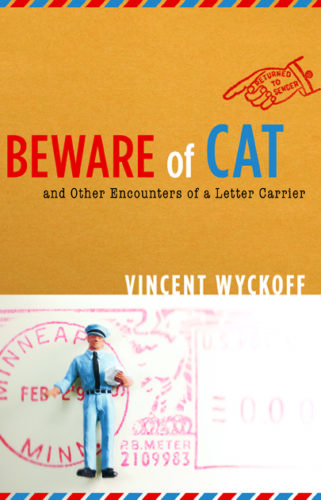 Black Otter Bay (Northstar Press, 2016)
Beware of Cat, and Other Encounters of a Letter Carrier (Borealis Press/Minnesota Historical Society, 2007)