Contact form submissions will be sent directly to the author. For tracking purposes only, The Friends will also receive a copy.
Tony Dierckins, Duluth author and Saint Paul native, has written or co-written more than two dozen books. His regional history books include Crossing the Canal: An Illustrated History of Duluth's Aerial Bridge and, with Maryanne C. Norton, Lost Duluth: Landmarks, Industries, Buildings, Homes, and the Neighborhoods in Which They Stood (both finalists for the Minnesota Book Award) as well as Glensheen: The Official Guide to Duluth's Historic Congdon Estate and, with Nancy S. Nelson, Duluth's Historic Parks: Their First 160 Years (both winners of the Northeastern Minnesota Book Award).
Dierckins is the 2012 recipient of the Duluth Depot Foundation's Historic Preservation and Interpretation Award and the publisher of Zenith City Press, celebrating historic Duluth and the Western Lake Superior region. His newest book is Naturally Brewed, Naturally Better: The Historic Breweries of Duluth & Superior.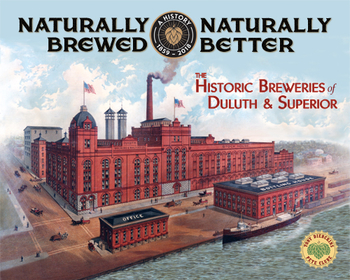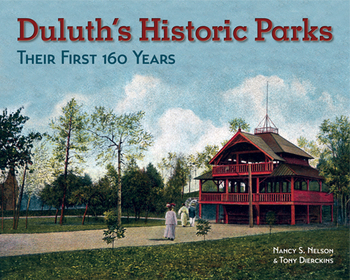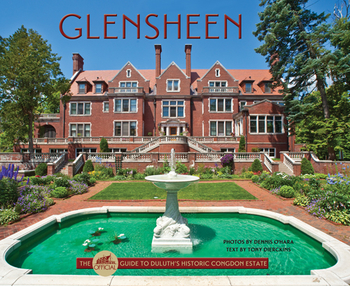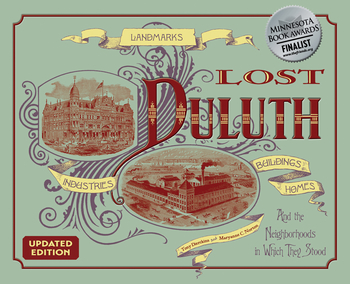 Naturally Brewed, Naturally Better: The Historic Breweries of Duluth & Superior (Zenith City Press, 2018)
Duluth's Historic Parks: Their First 160 Years, with Nancy S. Nelson (Zenith City Press, 2017)
Glensheen: The Official Guide to Duluth's Historic Congdon Estate (Zenith City Press, 2016)
Historic Glensheen: Photographs from the Congdon Estate's First 25 Years (Zenith City Press, 2015)
Lost Duluth: Landmarks, Industries, Buildings, Homes, and the Neighborhoods in Which They Stood, with Maryanne C. Norton (Zenith City Press, 2012)
Crossing the Canal: An Illustrated History of Duluth's Aerial Bridge (X-communication, 2008)
Greetings from The Arrowhead: The North Shore & Canoe Country (X-communication, 2007)
Zenith: A Postcard Perspective of Historic Duluth (X-communication, 2006)