Readings/Presentations
Workshops/Classes
School Visits
Book Club Visits
Contact form submissions will be sent directly to the author. For tracking purposes only, The Friends will also receive a copy.
Julie Gard's prose poetry collections include Scrap: On Louise Nevelson and Home Studies, which was a finalist for a 2016 Minnesota Book Award. Her chapbooks are Obscura: The Daguerreotype Series and Russia in 17 Objects. Gard's poems, stories, and essays have appeared in Gertrude, Fourth River, Clackamas Literary Review, Crab Orchard Review, Ekphrasis, and Blackbox Manifold, among other journals and anthologies. A former Fulbright Graduate Fellow in Vladivostok, Russia, she lives in Duluth and is Associate Professor of Writing at the University of Wisconsin, Superior.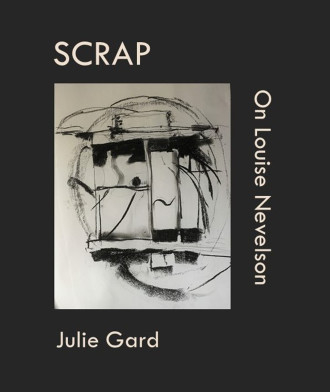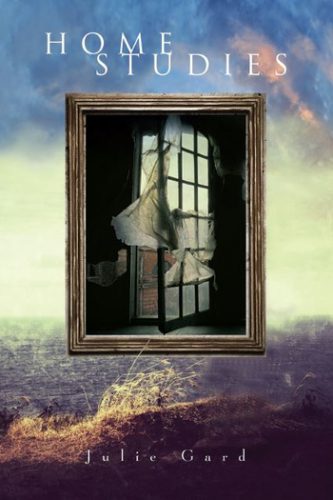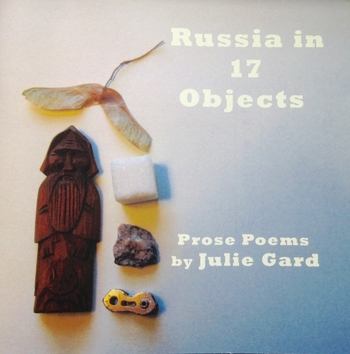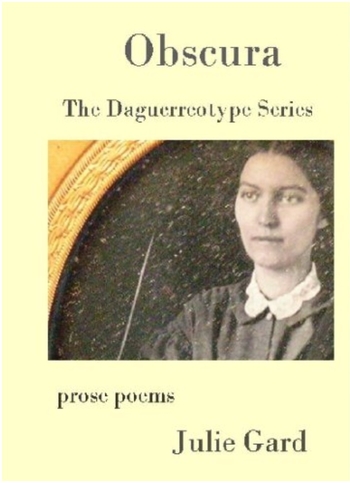 Scrap: On Louise Nevelson (Ravenna Press, 2018)
Home Studies (New Rivers Press, 2015)
Russia in 17 Objects (Tiger's Eye Press, 2011)
Obscura: The Daguerreotype Series (Finishing Line Press, 2007)