Readings/Presentations
School Visits
Workshops
Contact form submissions will be sent directly to the author. For tracking purposes only, The Friends will also receive a copy.
Katya Gordon fell in love with the northern forests and Lake Superior when she first moved to Minnesota in 1991. She is a wilderness leader, a Restorative Justice facilitator and trainer, a sailor, small business owner, climate activist, radio show host, wife, homemaker, and mother of two teenage daughters. She lives in Two Harbors.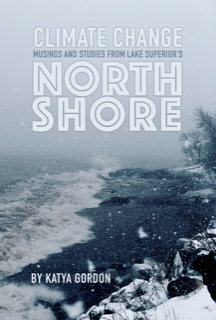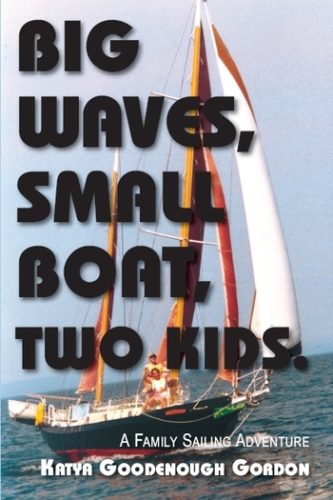 Climate Change Musings and Studies from Lake Superior's North Shore (Self-published, 2018)
Big Waves, Small Boat, Two Kids: A Family Sailing Adventure (North Star Publishing, 2012)