Readings/Presentations
School Visits
Book Club Visits
Contact form submissions will be sent directly to the author. For tracking purposes only, The Friends will also receive a copy.
Linda LeGarde Grover is a member of the Bois Forte Band of Ojibwe and a professor of American Indian Studies at the University of Minnesota, Duluth. Her works reflect her scholarly research on federal policy and American Indian families. Her fiction, poetry, and creative nonfiction have received the Flannery O'Connor Award, the Northeastern Minnesota Book Award, the Janet Heidinger Kafka Prize, the Wordcraft Circle Award for Fiction, and the Minnesota Book Award.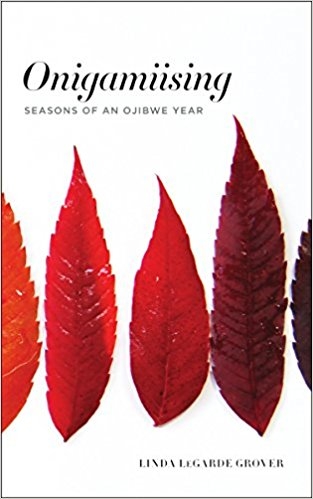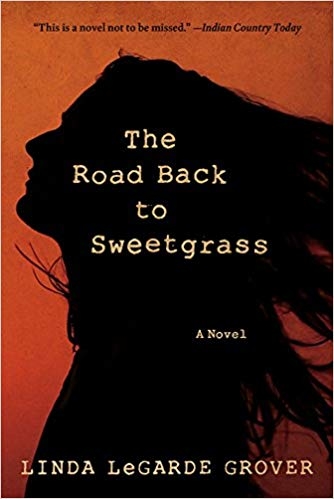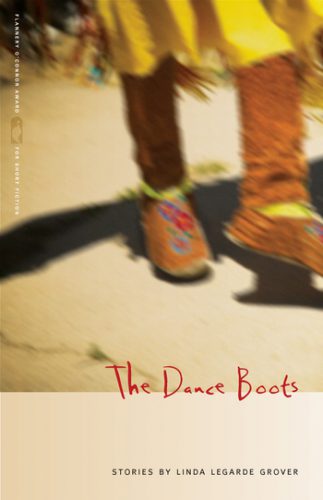 In the Night of Memory (forthcoming from University of Minnesota Press, April 2019)
Onigamiising: Seasons of an Ojibwe Year (University of Minnesota Press, 2017)
The Sky Watched: Poems of Ojibwe Lives (Red Mountain Press, 2016)
The Road Back to Sweetgrass (University of Minnesota Press, 2014)
The Dance Boots (University of Georgia Press, 2010)