Book Clubs
Readings/Presentations
Workshops
Contact form submissions will be sent directly to the author. For tracking purposes only, The Friends will also receive a copy.
Clare Hexom is an American novelist, native of Ohio, who has lived in Minnesota since her youth. She holds a B.A. in English and Creative Writing and Minor in Philosophy from the University of Minnesota Twin Cities. The Truth About Mallory Bain was her debut psychological thriller. She lives in Minnesota with her family and is currently awaiting publication of her latest novel, Porcelain Dolls.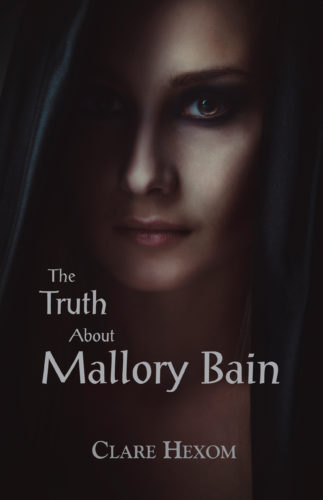 The Truth About Mallory Bain (North Star Press, 2016)