Book Club Visits
Readings/Presentations
Workshops
Contact form submissions will be sent directly to the author. For tracking purposes only, The Friends will also receive a copy.
Dean Hovey is an award-winning mystery author with 11 books in print. His books include three series: Pine County mysteries, Whistling Pines cozy mysteries, and Doug Fletcher Park Ranger mysteries. Hovey's Family Trees won the 2018 Northeastern Minnesota Book Award for best fiction.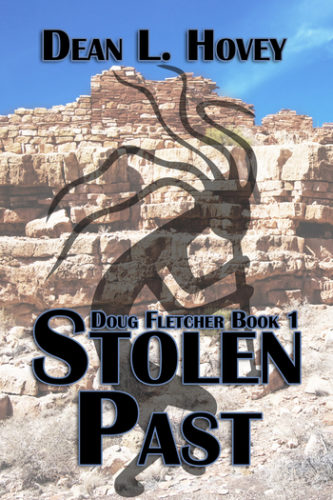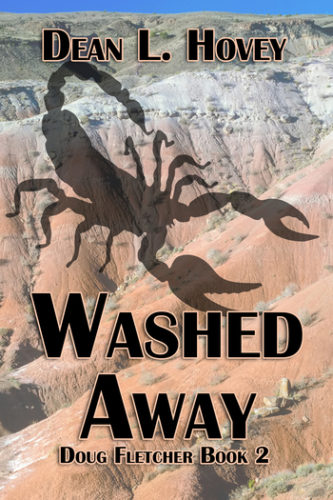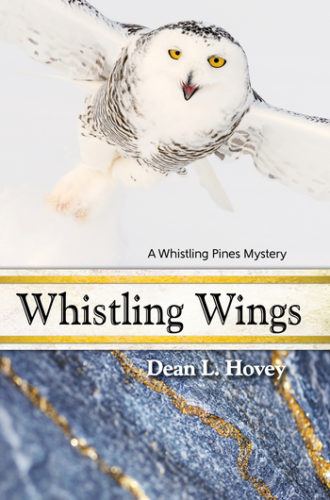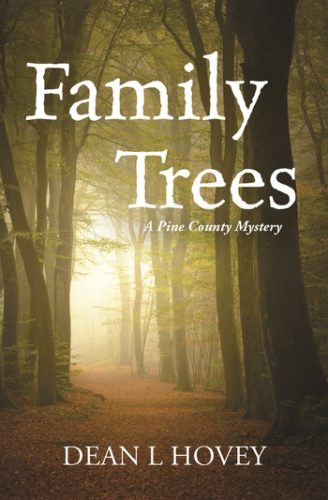 Texas Surf (BWL Publishing Inc., 2019)
Washed Away (BWL Publishing Inc., 2019)
Stolen Past (BWL Publishing Inc., 2019)
Whistling Wings (Moose Town Press, 2018)
Family Trees (Moose Town Press, 2017)
The Deacon's Demise (Moose Town Press, 2015)
Undeveloped: A Pine County Mystery (Moose Town Press, 2014)
Whistling Sousa (Moose Town Press, 2013)
Whistling Pines (Moose Town Press, 2012)
Unforgettable: A Pine County Mystery (Moose Town Press, 2009)
Hooker (J-Press Publishing, 2002)
Where Evil Hides (J-Press Publishing, 2000)