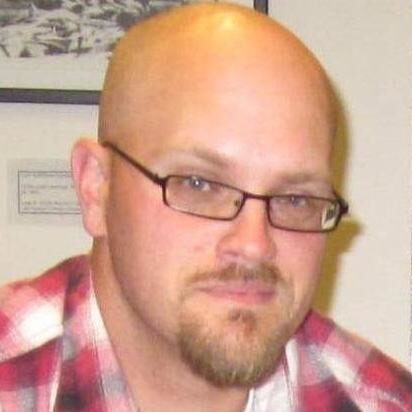 Cultural History, Material Culture
Contact form submissions will be sent directly to the author. For tracking purposes only, The Friends will also receive a copy.
Gary Kaunonen, Ph.D., is a historian of culture, labor, and immigration and a documentary filmmaker based in Willmar, Minnesota. His work includes the 2018 Hognander Minnesota History Award winner, Fanned Flames: A History of the 1916 Minnesota Iron Ore Strike, and two award-winning books about Michigan, Challenge Accepted: A Finnish Immigrant Response to Industrial America in Michigan's Copper Country and Community in Conflict: A Working-class History of the 1913–14 Michigan Copper Strike and the Italian Hall Tragedy. Kaunonen's documentary "Northern Minnesota's Labor Wars" looks at strikes in 1916 and 1917 and their significance to World War I–era political deportations and repression.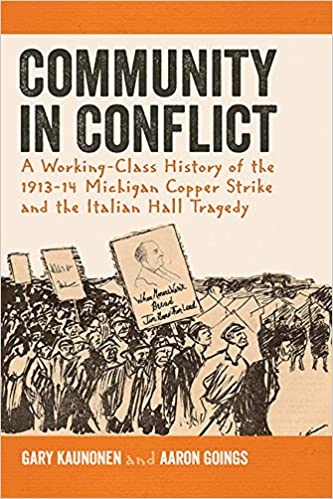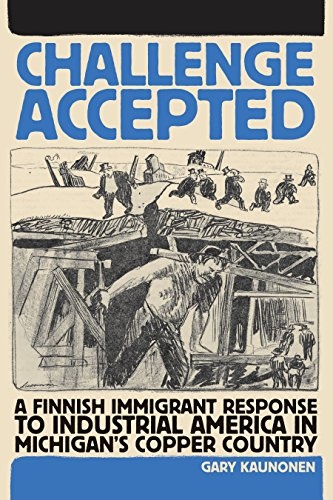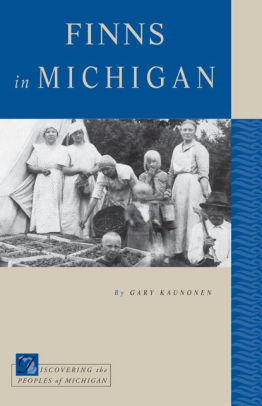 Fanned Flames: A History of the 1916 Minnesota Iron Ore Strike (University of Minnesota Press, 2017)
Community in Conflict: A Working-class History of the 1913-14 Michigan Copper Strike and Italian Hall Tragedy with Dr. Aaron Goings (Michigan State University Press, 2013)
Challenge Accepted: A Finnish Immigrant Response to Industrial America in Michigan's Copper Country (Michigan State University Press, 2010)
Finns in Michigan, Discovering the Peoples of Michigan (Michigan State University Press, 2009)