Book Club Visits
Panel Discussions
Readings/Presentations
School Visits
Workshops
Contact form submissions will be sent directly to the author. For tracking purposes only, The Friends will also receive a copy.
Athena Kildegaard grew up in St. Peter, Minnesota, and, after having lived in Chicago, Austin TX, Oxford MS, New Orleans, and central Mexico, now lives and teaches in western Minnesota. Her poems have been set to music by Linda Kachelmeier, Libby Larsen, Jake Endres, and others. She has experience teaching people of all ages, is a regular speaker (usually about poetry), and loves spreading the word about the power of poetry.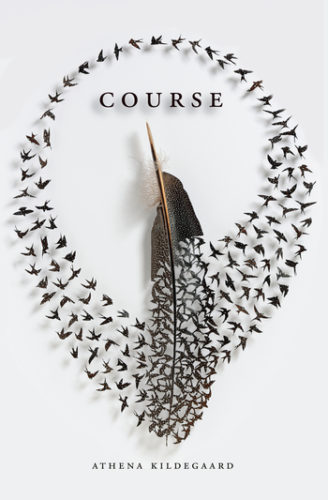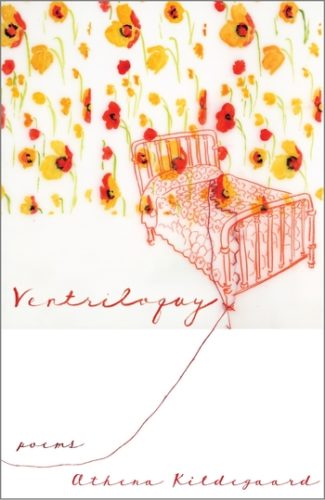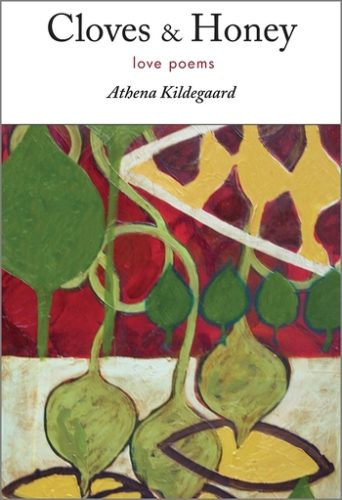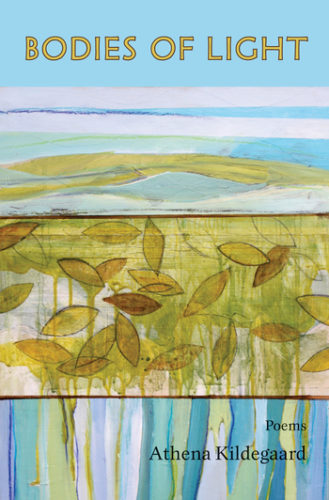 Course (Tinderbox Editions, 2018)
Ventriloquy (Tinderbox Editions, 2016)
Cloves & Honey (Nodin Press, 2012)
Bodies of Light (Red Dragonfly Press, 2008)
Rare Momentum (Red Dragonfly Press, 2006)