Book Club Visits
Readings/Presentations
School Visits
Storytimes
Workshops
Contact form submissions will be sent directly to the author. For tracking purposes only, The Friends will also receive a copy.
Christopher P. Lehman is a professor of Ethnic Studies at St. Cloud State University. He has been a visiting fellow at Harvard University's Du Bois Institute for African and African American Research. His work has appeared in Minnesota History magazine and in periodicals for county-level historical societies throughout Minnesota. His book Slavery's Reach: Southern Slaveholders in the North Star State won the Minnesota Book Award in the Minnesota Nonfiction category in 2020.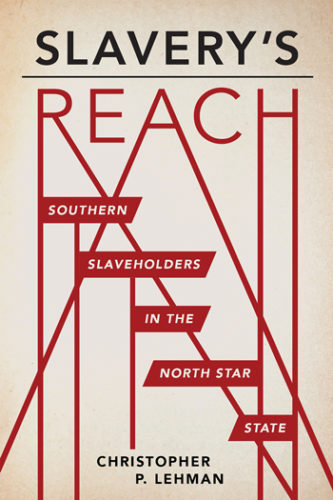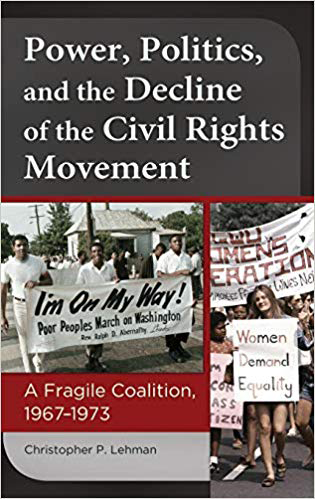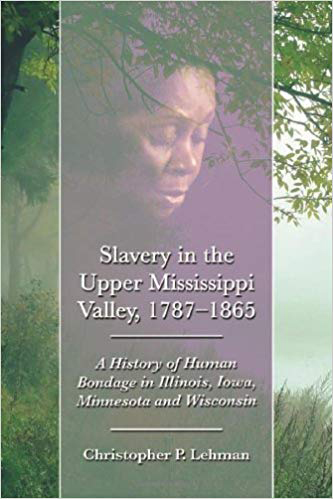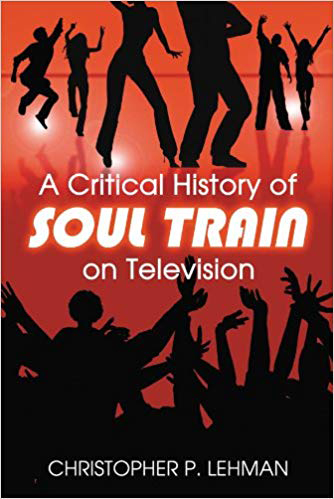 Slavery's Reach: Southern Slaveholders in the North Star State (Minnesota Historical Society Press, 2019)
Power, Politics, and the Decline of the Civil Rights Movement: A Fragile Coalition (Praeger, 2014)
Slavery in the Upper Mississippi Valley, 1787-1865: A History of Human Bondage in Illinois, Iowa, Wisconsin, and Minnesota (McFarland & Company, 2011)
A Critical History of Soul Train on Television (McFarland & Company, 2008)
The Colored Cartoon: Black Representation in American Animated Short Films, 1907-1954 (University of Massachusetts Press, 2007)
American Animated Cartoons of the Vietnam Era: A Study of Social Commentary in Films and Television Programs, 1961-1973 (McFarland & Company, 2006)