Book Clubs
Readings/Presentations
School Visits
Workshops
Contact form submissions will be sent directly to the author. For tracking purposes only, The Friends will also receive a copy.
Bill Meissner is the author of two short story collections (one from Random House Publishers), five books of poetry, and a novel, Spirits in the Grass, which won the Midwest Book Award.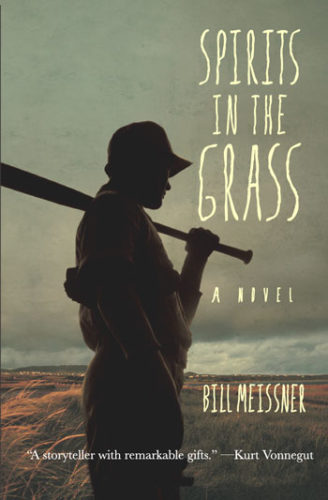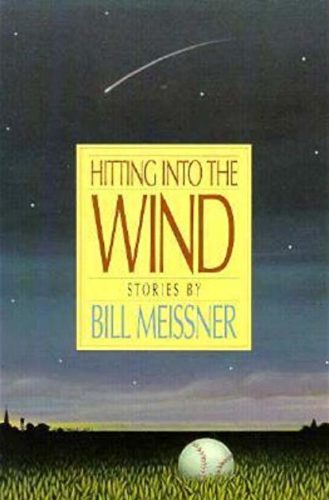 The Mapmaker's Dream (Finishing Line Press, 2019)
The Glass Carnival (Paper Soul Press, 2017)
Spirits in the Grass (University of Notre Dame Press, 2008)
The Road to Cosmos (University of Notre Dame Press, 2006)
American Compass (University of Notre Dame Press, 2004)
Hitting into the Wind (Random House Publishers, 1994)
Twin Sons of Different Mirrors, with Jack Driscoll (Milkweed Editions, 1993)
The Sleepwalker's Son (Ohio University Press, 1987)
Learning to Breathe Underwater (Ohio University Press, 1979)