Book Club Visits
Conferences
Readings/Performances
School Visits
Workshops
Contact form submissions will be sent directly to the author. For tracking purposes only, The Friends will also receive a copy.
Sheila Packa is a poet, writer, and teacher with Minnesota and Finnish roots. She was Duluth's Poet Laureate in 2010-2012. Her poems became part of playwright/director Tom Isbell's award-winning documentary "One River" performed at University of Minnesota Duluth and the Kennedy Center American College Theatre Festival in 2017. Olli Kortekangas used Packa's poems for "Migrations," a cantata for mezzosoprano and male voice choir. This classical music piece premiered by the Minnesota Orchestra in 2016. She has poems in several literary magazines and anthologies, including Good Poems American Places, Finnish-North American Literature in English, Beloved on the Earth: 150 Poems of Grief and Gratitude, and To Sing Along the Way: Minnesota Women Poets from Pre-Territorial Days to the Present. Garrison Keillor's Writer's Almanac and Prairie Home Companion has also featured her work.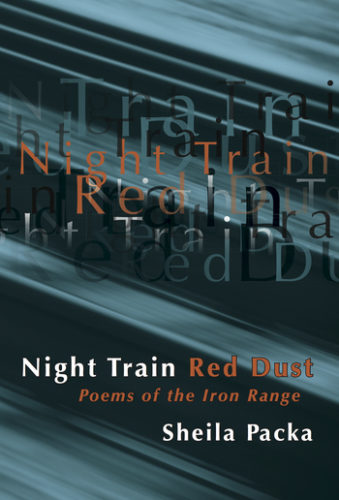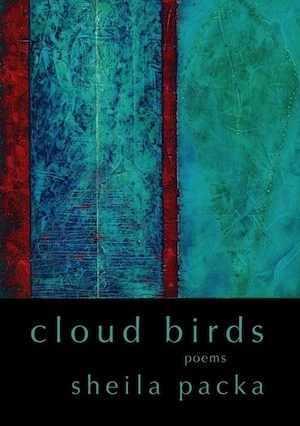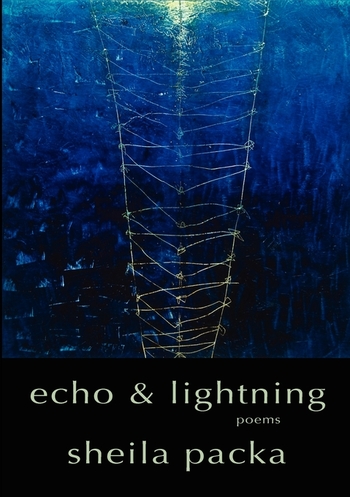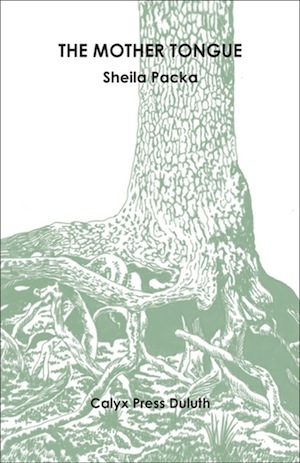 Night Train Red Dust: Poems of the Iron Range (Wildwood River, 2014)
Cloud Birds (Wildwood River, 2011)
Migrations: Poetry & Prose for Life's Transitions, editor (Wildwood River, 2011)
Echo & Lightning (Wildwood River, 2010)
The Mother Tongue (Calyx Press, 2007)