Book Club Visits
Readings/Presentations
School Visits
Storytimes
Workshops
Contact form submissions will be sent directly to the author. For tracking purposes only, The Friends will also receive a copy.
Barbara Schlichting has been writing for as long as she can remember. She has nine books in print, including her latest title, The Broken Circle. "My grandpa gave me a pen and tablet when I was about ten, and I thought I'd died and gone to heaven," says Schlicting. "My pen pal of 55 years is really the one who kept me writing and using my imagination. We wrote back and forth and we talked about everything under the sun because we were kids and she wanted me to explain things clearly." Schlichting attended Bemidji State University where she earned a Bachelors in Education and a Masters in Special Education. She taught at the elementary school level for a couple of years before transitioning to a career as a writer. Her book of poetry, Whispers from the Wind, was followed by the First Ladies Doll House mysteries. She lives in Bemidji, Minnesota.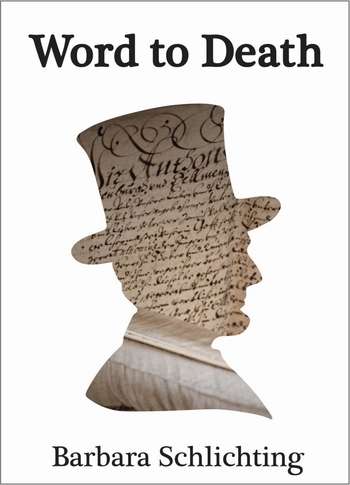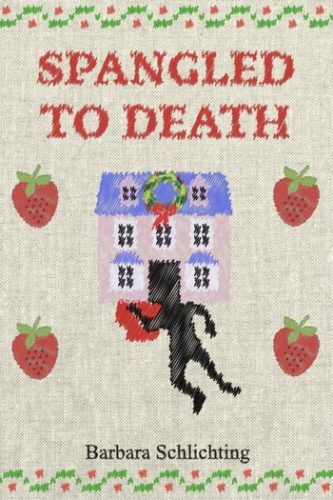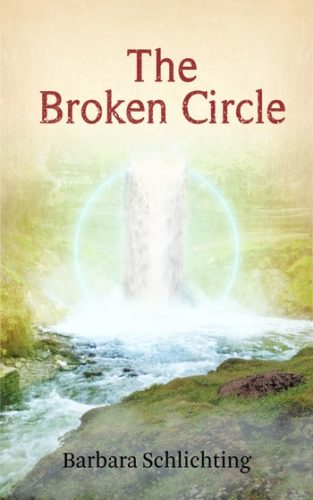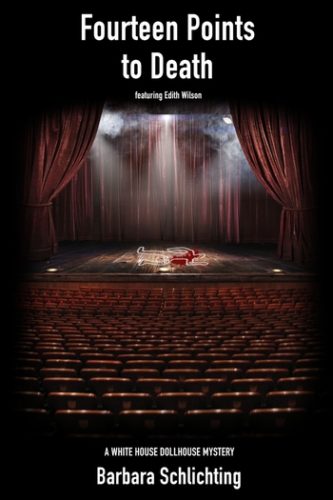 Word to Death (forthcoming from First Lady Press, 2020)
The Broken Circle (First Lady Press, 2019)
Bike with Me (Bowker, 2019)
Blood Red (First Lady Press, 2019)
Spangled to Death (First Lady Press, 2019)
Edith Wilson: Fourteen Points to Death (First Lady Press, 2018)
Body on the Tracks (First Lady Press, 2017)
The Clue of the Dancing Bell (First Lady Press, 2017)
If Words Could Kill (Darkhorse Books, 2016)
The Blood Spangled Banner (Darkhorse Books, 2016)
Whispers from the Wind (CreateSpace Independent Publishing Platform, 2016)