Readings/Presentations
Skype Visits
Contact form submissions will be sent directly to the author. For tracking purposes only, The Friends will also receive a copy.
Sarah Bamford Seidelmann was a physician living a nature-starved, hectic lifestyle until a walrus entered her life and changed everything. She has trained at the Martha Beck Institute and Michael Harner's Foundation for Shamanic Studies and is author of Swimming with Elephants and Born to FREAK. She lives in Duluth, Minnesota and offers transformational travel, individual healing and coaching sessions, and in-person retreats.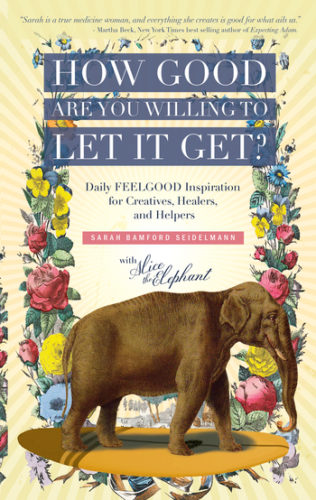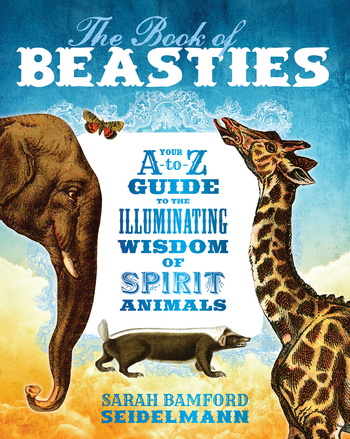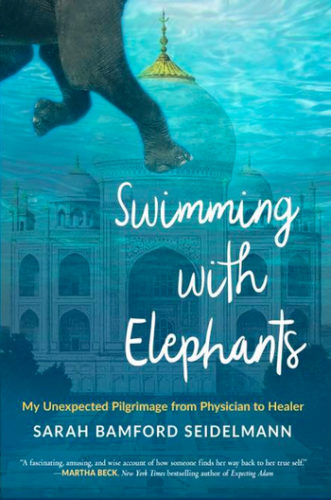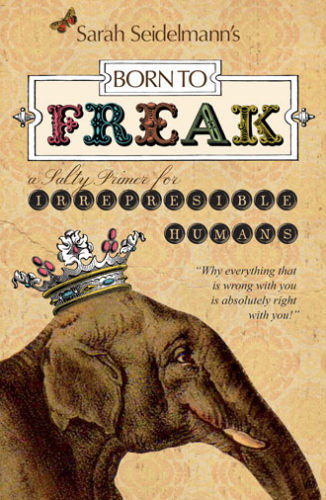 How Good Are You Willing to Let It Get?: Daily Inspiration for Healers, Helpers and Artists (Feel Good Press, 2020)
The Book of Beasties: Your A to Z Guide to the Illuminating Wisdom of Spirit Animals (Sounds True, 2018)
Swimming with Elephants: My Unexpected Pilgrimage from Physician to Healer (Conari Press, 2017)
Born to FREAK: A Salty Primer for Irrepressible Humans (Self-published, 2012)
What the Walrus Knows: An Eccentric's Field Guide to the Energies of Beasties (Self-published, 2011)