Readings/Presentations
Performances with The Sutter Brothers (poetry/music duo)
Contact form submissions will be sent directly to the author. For tracking purposes only, The Friends will also receive a copy.
Bart Sutter is the only writer to win the Minnesota Book Award in three different categories: poetry, fiction, and creative non-fiction. Among other honors, he has won a Bush Foundation Fellowship, a Jerome Foundation Travel & Study Grant (Sweden), a Loft-McKnight Award, and the Bassine Citation from the Academy of American Poets. In 2006, he was named the first Poet Laureate of Duluth. He has written for public radio, had four verse plays produced, and performs as one half of The Sutter Brothers – a poetry-and-music duo. He grew up in Roseau and Jackson Counties and has lived in Duluth for more than 30 years.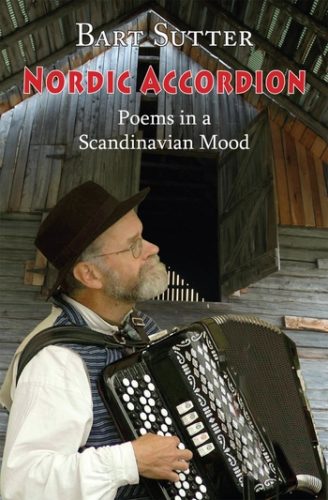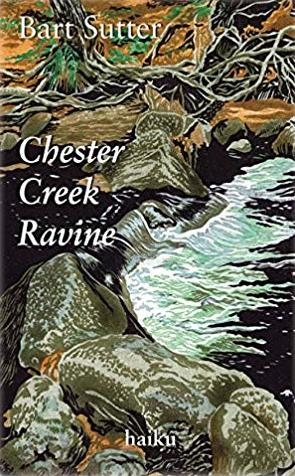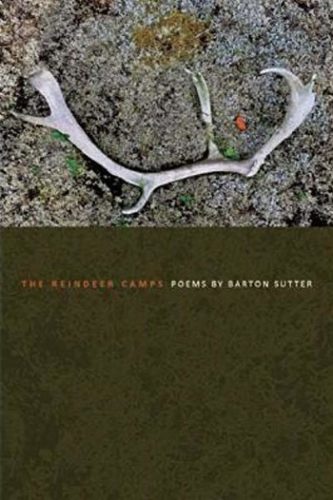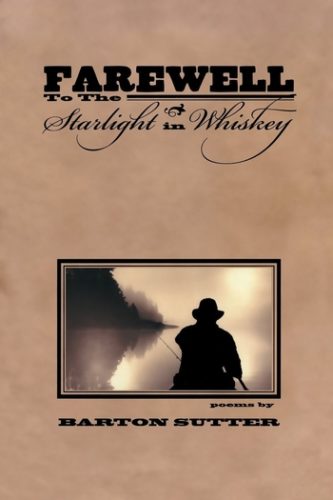 Nordic Accordion: Poems in a Scandinavian Mood (Nodin Press, 2018)
Chester Creek Ravine: Haiku (Nodin Press, 2015)
The Reindeer Camps and Other Poems (BOA Editions Ltd., 2012)
Farewell to the Starlight in Whiskey (BOA Editions Ltd., 2004)
Cold Comfort: Life at the Top of the Map (University of Minnesota Press, 1998)
The Book of Names: New and Selected Poems (BOA Editions Ltd., 1993)
My Father's War and Other Stories (Viking Press, 1991)
Pine Creek Parish Hall and Other Poems (Sandhill Press, 1985)
Cedarhome: Poems (BOA Editions Ltd., 1977)