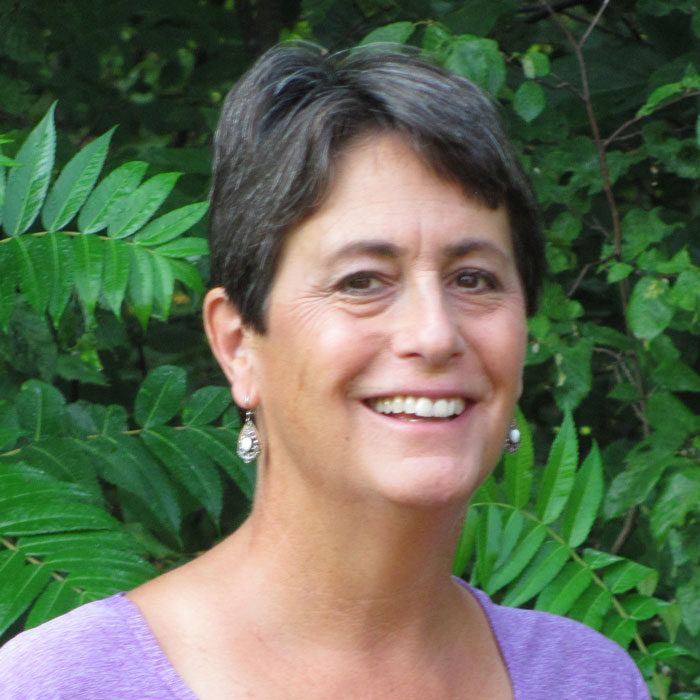 Book Clubs
Readings/Presentations
School Visits
Storytimes
Contact form submissions will be sent directly to the author. For tracking purposes only, The Friends will also receive a copy.
Susan Wardell grew up in Saint Paul and graduated from St. Cloud State University in Special Education. She taught preschool and ECFE for many years, but when their youngest graduated from college, she and her husband took the plunge and sold their home in the city and moved to their lake cabin, which is now home. After the birth of their first grandchild, Wardell became inspired to write children's books. Her passions include advocating for children and working with dogs and cats at their local shelter, Paws and Claws.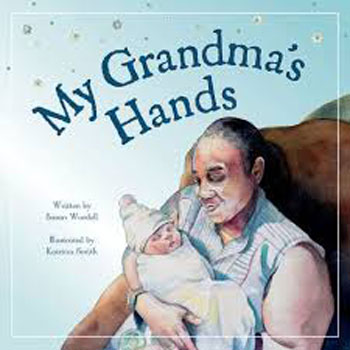 My Grandma's Hands (Beaver's Pond Press, 2018)