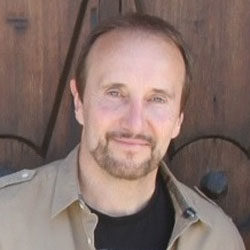 Contact form submissions will be sent directly to the author. For tracking purposes only, The Friends will also receive a copy.
Frank Weber is a forensic psychologist who completes assessments in homicide and sexual assault cases. He is the recipient of the MCA President's Award for his forensic work and has written murder mysteries which have received great reviews from the Star Tribune and the Pioneer Press. His work has ranged from assessing murderers chained to the cement floor in the basement of a prison and assessing psychopaths to providing therapy for wealthy professionals who've engaged in multiple affairs. He has testified as an expert witness in numerous sexual assault and homicide cases, written seven different treatment workbooks, and in 2015 published a training series for psychologists which has been accredited by the MN Board of Psychology.
He has received the President's Award from the Minnesota Correctional Association for his forensic work, and recently received an award for excellence in his clinical work. Weber has used his unique understanding of how predators think, victim trauma, and actual court cases to create a thrilling mystery.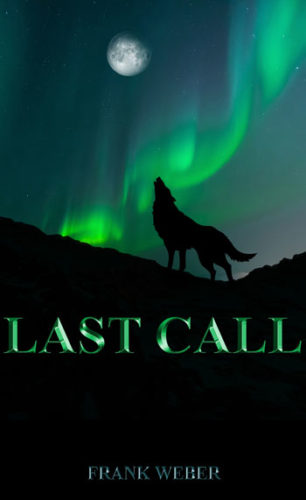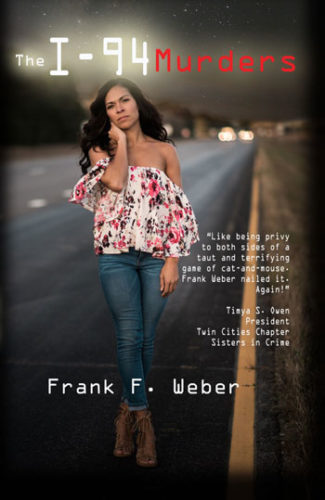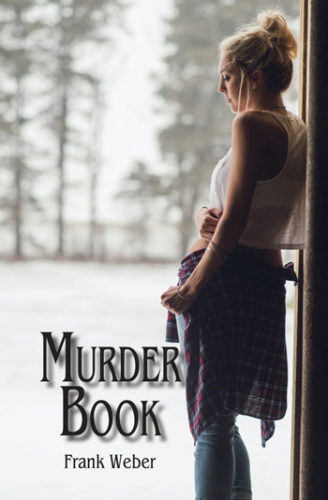 Last Call (North Star Press, 2019)
The I-94 Murders (North Star Press, 2018)
Murder Book (North Star Press, 2017)