Book Clubs
Readings/Presentations
School Visits
Contact form submissions will be sent directly to the author. For tracking purposes only, The Friends will also receive a copy.
Marie Zhuikov is a storyteller and poet from Duluth. Her two eco-mystic romance novels, Eye of the Wolf and Plover Landing, are set in northern Minnesota. Plover Landing was nominated for a Northeastern Minnesota Book Award. Her most recent work is Going Coastal: An Anthology of Lake Superior Short Stories, which she edited and co-authored. It earned an honorable mention in the Northeastern Minnesota Book Awards.
Zhuikov's poems have appeared in several anthologies and community projects, and she is past chair of Lake Superior Writers, a nonprofit arts group in Duluth. Zhuikov has a B.A. in science journalism and an MA in public health journalism. When not writing fiction, she writes nonfiction as a science communicator for the University of Wisconsin Sea Grant Program. She is a member of the National Association of Science Writers.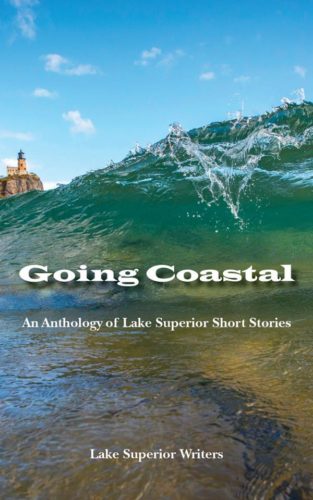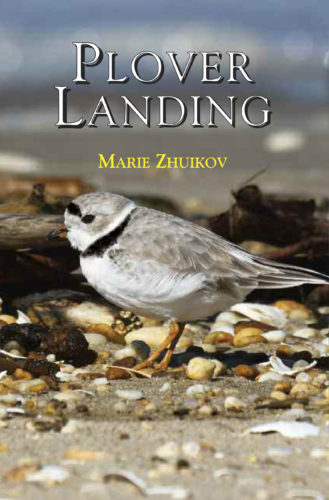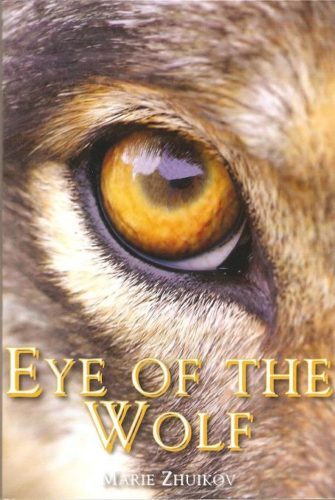 Going Coastal: An Anthology of Lake Superior Short Stories (North Star Press, 2017)
Plover Landing (North Star Press, 2014)
Eye of the Wolf (North Star Press, 2011)