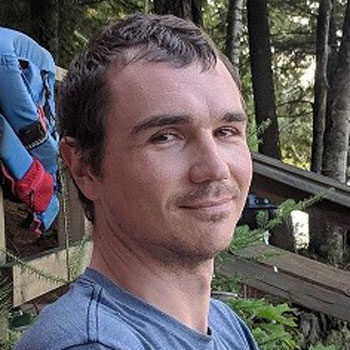 Book Clubs
Readings/Presentations
Workshops
Contact form submissions will be sent directly to the author. For tracking purposes only, The Friends will also receive a copy.
John Abraham is a published author and freelance journalist located in the Twin Cities, where he lives with his wife Mary and their cats Marble and Morrison. He has published two novels, Our Senior Year and Last Man on Campus.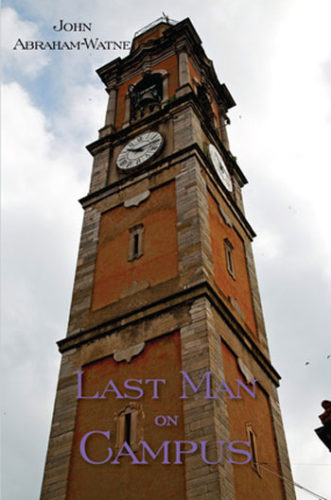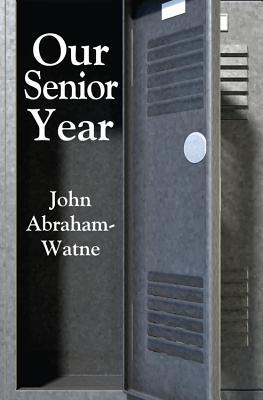 Last Man on Campus (North Star Press, 2015)
Our Senior Year (North Star Press, 2014)