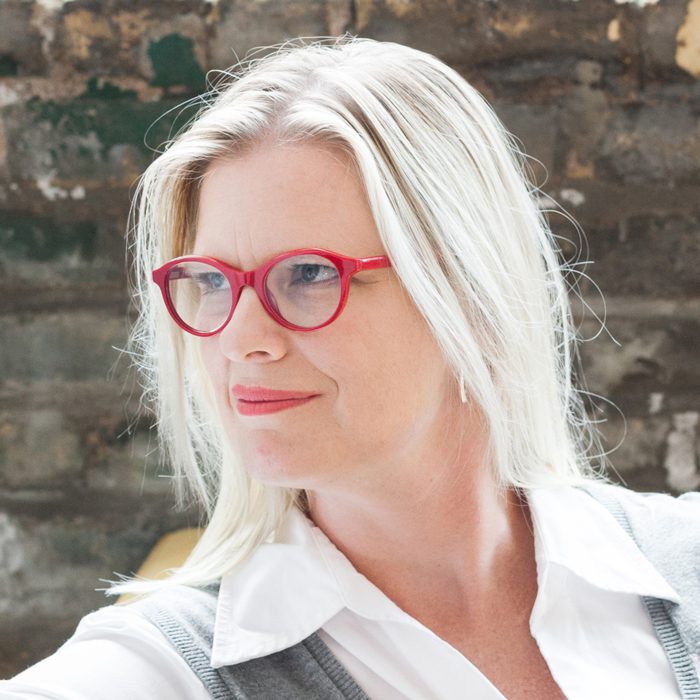 Readings/Presentations
Workshops/Classes
School Visits
Book Club Visits
Contact form submissions will be sent directly to the author. For tracking purposes only, The Friends will also receive a copy.
Stephanie Wilbur Ash is the author of The Annie Year, a novel about a rural woman CPA who has an extra-marital affair with the new vocational agriculture teacher in town. A former editor at Mpls.St.Paul Magazine, Ash was also one of the literary/musical comedians behind the Lit 6 Project (loud, drunken, funny, connected stories told in bars across the Midwest), the Electric Arc Radio Show (episodic musical comedy heard on Minnesota Public Radio), and Don't Crush Our Heart! (the world's only full-length twee-pop musical/courtroom drama). Ash works at Gustavus Adolphus College, a liberal arts college in a small prairie town in Minnesota. She is originally from rural northeast Iowa and lives in Minneapolis and Mankato, Minnesota.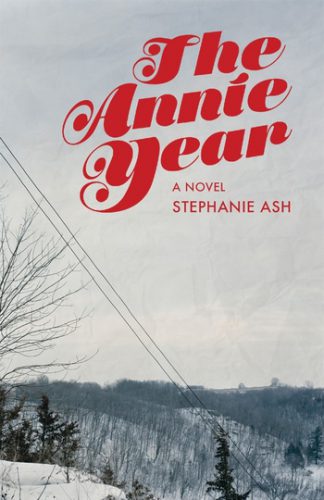 The Annie Year (The Unnamed Press, 2016)