Readings/Presentations
Workshops/Classes
School Visits
Book Club Visits
Contact form submissions will be sent directly to the author. For tracking purposes only, The Friends will also receive a copy.
Swati Avasthi (SWA-thee Of-US-thee) started writing when she was five, but she took a serpentine career path (working as domestic violence legal coordinator, a law student, a theater director, and stage manager) before she returned to writing. Her first book, Split, received the International Reading Association Award, Cybils Award, received recognition from 15 US state awards committees, and has been translated into four languages. Her second book, Chasing Shadows, received several starred reviews from School Library Journal, Publisher's Weekly, and was listed as a Best of 2013 by Kirkus, Bank Street College, and YALSA. Swati holds a B.A. from The University of Chicago and an MFA from the University of Minnesota. She teaches at Hamline University's MFA in Writing for Children and Young Adults and lives in Minneapolis with her two dogs, two kids, and one husband – though he's worth two.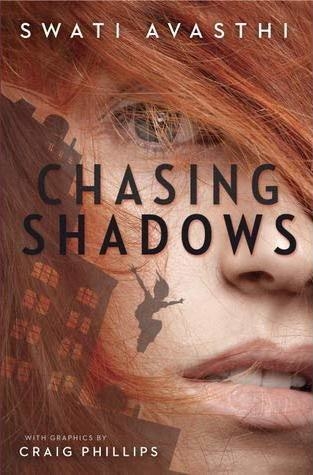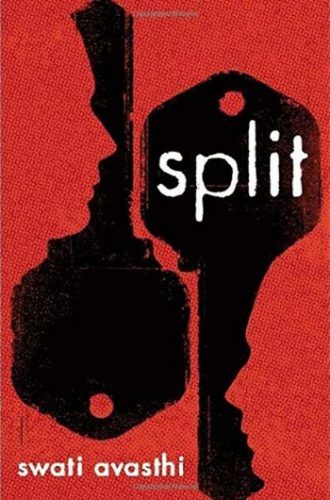 Chasing Shadows (Random House/Knopf, 2013)
Split (Random House/Knopf, 2010)