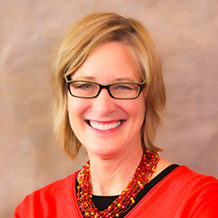 Book Club Visits
Readings/Presentations
School Visits
Storytimes
Workshops
Contact form submissions will be sent directly to the author. For tracking purposes only, The Friends will also receive a copy.
Bev Bachel is the author of What Do You Really Want? How to Set a Goal and Go for It! A Guide for Teens. A goal-setting classic, the book has sold more than 50,000 copies and been translated into five languages. When she isn't writing, you can find her working toward her own goals which include catching a muskie, learning to speak Spanish, and spending a year in Paris.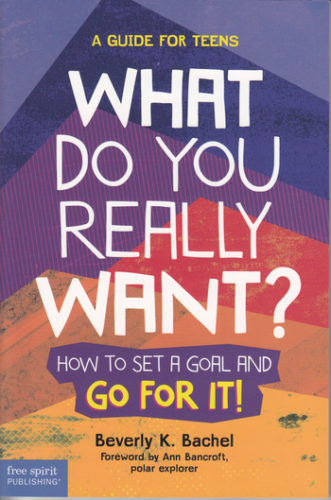 What Do You Really Want? How to Set a Goal and Go for It! A Guide for Teens (Free Spirit Publishing, 2016)