Readings/Presentations
Workshops
School Visits
Book Club Visits
Contact form submissions will be sent directly to the author. For tracking purposes only, The Friends will also receive a copy.
Bao Phi was born in Saigon and raised in Minneapolis. He has been a spoken word poet for more than two decades, with two published collections of poems, Sông I Sing and Thousand Star Hotel. His first children's picture book, A Different Pond, illustrated by Thi Bui, was published in 2017. It earned seven starred reviews, a Caldecott Honor, Ezra Jack Keats New Writer and New Illustrator Honors, The Asian/Pacific American Award for Literature, the Charlotte Zolotow Award for Excellence in picture book writing, and a spot on many books of the year lists. He was named by Minnesota Monthly as Best Author 2016 and an Artist of the Year and Author of the Year by City Pages, 2017 and 2018. He works at the Loft Literary Center and lives in Minneapolis with his daughter.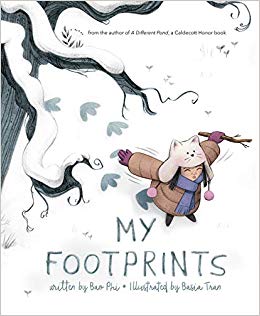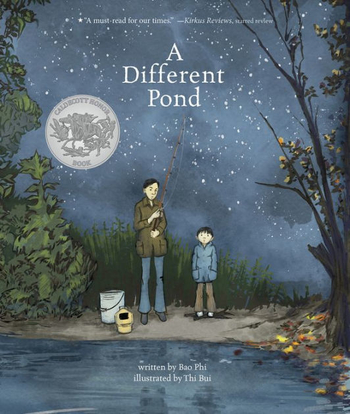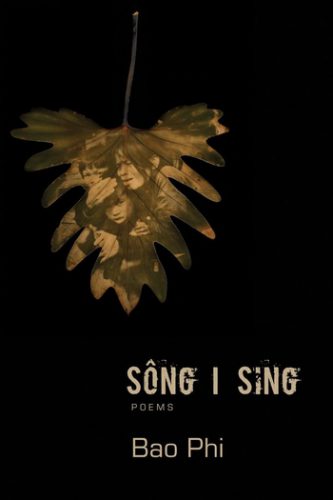 My Footprints, illustrated by Basia Tran (Capstone Editions, 2019)
Thousand Star Hotel, collected poems (Coffee House Press, 2017)
A Different Pond, illustrated by Thi Bui, (Capstone Early Readers, 2017)
Sông I Sing, collected poems (Coffee House Press, 2011)