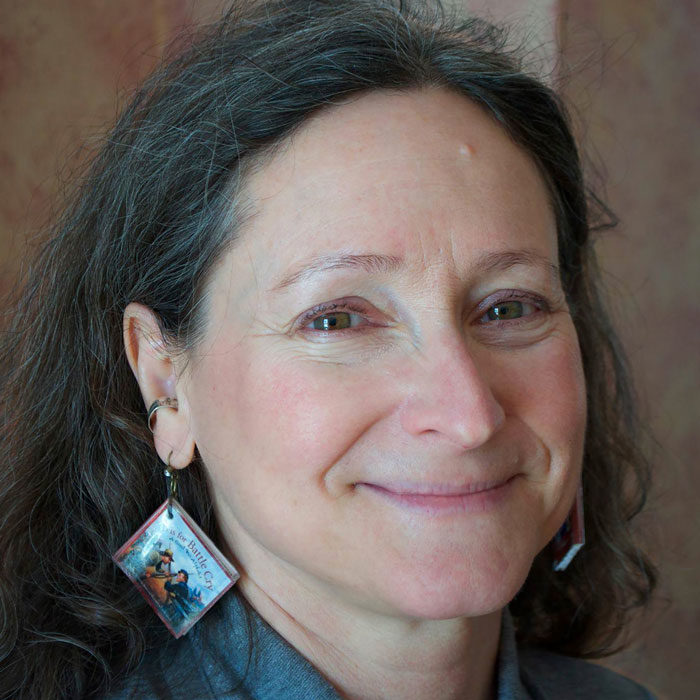 Readings/Presentations
School Visits
Senior Centers & Organizations
Storytimes
Workshops
Contact form submissions will be sent directly to the author. For tracking purposes only, The Friends will also receive a copy.
Patricia Bauer recently retired after 38 years in education, where she shared her passion for history, music, art, and literature with students and staff. She has been a strong advocate for using picture books with older students and has presented many workshops for teachers on that subject. Bauer is the author of B is for Battle Cry: A Civil War Alphabet, illustrated by her husband, David Geister. She was honored with a Lifetime Achievement Award by MN Council for the Social Studies in 2017. She visits schools, libraries, and other venues to share her love and knowledge of history, literature, music, and art to audiences of all ages.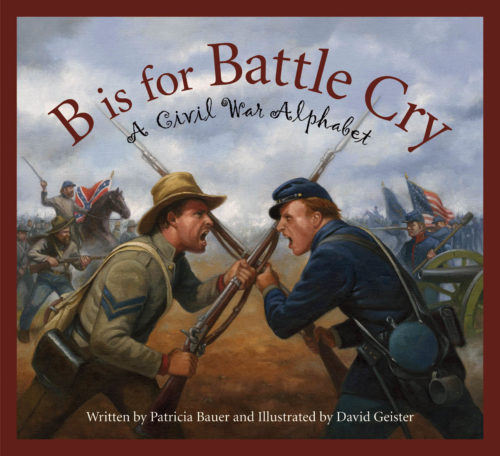 B is for Battle Cry: A Civil War Alphabet, illustrated by David Geister (Sleeping Bear Press, 2009)