Readings/Presentations
Workshops/Classes
School Visits
Book Club Visits
Contact form submissions will be sent directly to the author. For tracking purposes only, The Friends will also receive a copy.
Charles Baxter is the author of five novels and six books of short stories, including There's Something I Want You to Do and The Feast of Love, which was a National Book Award finalist and the basis of a movie starring Morgan Freeman. He is also the author of two books on fiction: Burning Down the House and The Art of Subtext. Baxter has taught at Wayne State University, the University of Michigan, the University of Minnesota, and the University of Iowa. He lives in Minneapolis.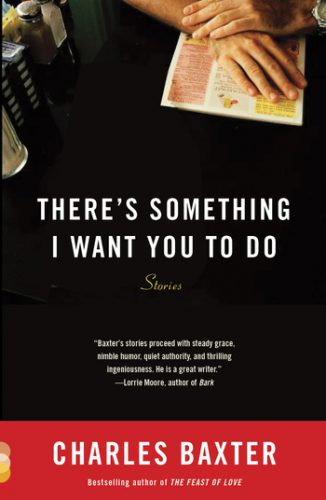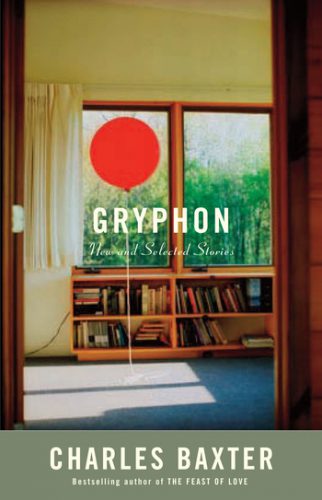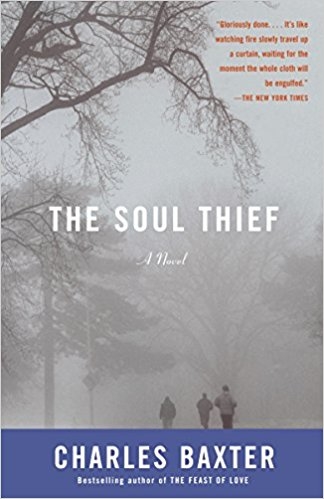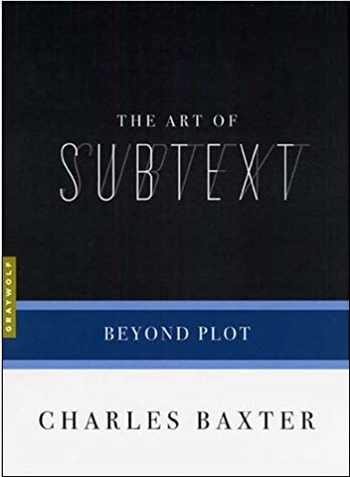 There's Something I Want You to Do (Pantheon, 2015)
The Stories of Sherwood Anderson, editor (Library of America, 2012)
Gryphon: New and Selected Stories (Pantheon, 2011)
The Soul Thief (Pantheon, 2008)
The Art of Subtext (Graywolf Press, 2007)
Saul and Patsy (Pantheon, 2003)
The Feast of Love (Pantheon, 2000)
Believers (Pantheon, 1997)
Burning Down the House (Graywolf Press, 1997)
Shadow Play (W. W. Norton, 1993)
A Relative Stranger (W. W. Norton, 1990)
First Light (Viking Press, 1987)
Through the Safety Net (Vintage, 1985)
Harmony of the World (Vintage, 1984)