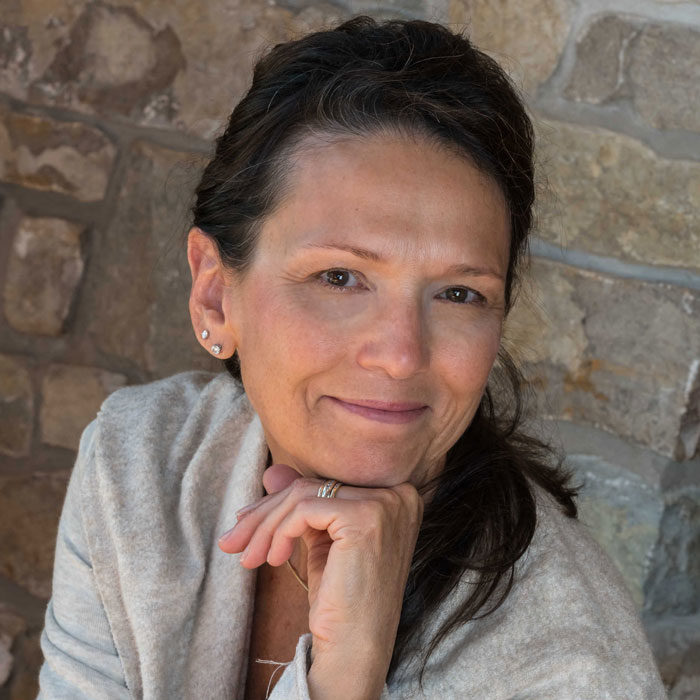 Book Clubs
Readings/Presentations
School Visits
Workshops
Contact form submissions will be sent directly to the author. For tracking purposes only, The Friends will also receive a copy.
Leanne M. Benson is an author and illustrator of her premiere book, The Lion of Tupungato. Designing a book cover along with illustrations are important tools she uses to fully tell her stories. She received her Arts degree from the University of Minnesota. She has enjoyed working to empower young people through several programs and projects, including more than a decade in the English Secondary Language (ESL) Program in the public-school system, as an Art Adventure volunteer, as well as coordinator, and high school student services secretary in Prior Lake. In 2008, she and her husband moved to Minnesota Bluff Country.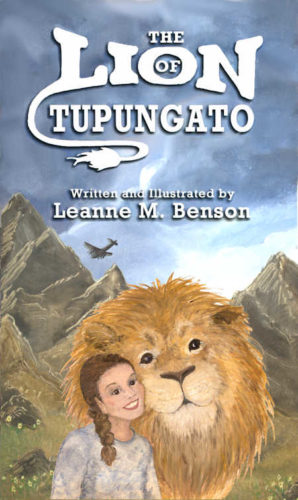 The Lion of Tupungato (Calumet Editions, 2019)