Chapter Books Early Readers
Contact form submissions will be sent directly to the author. For tracking purposes only, The Friends will also receive a copy.
V.T. Bidania is the author of the Astrid and Apollo chapter book series, which is the first children's book series to star Hmong American characters. She was born in Laos and grew up in Saint Paul, Minnesota, right where Astrid and Apollo live! She has an MFA in creative writing from the New School and is the winner of the 2021 McKnight Fellowship for Writers. She lives outside of the Twin Cities with her family.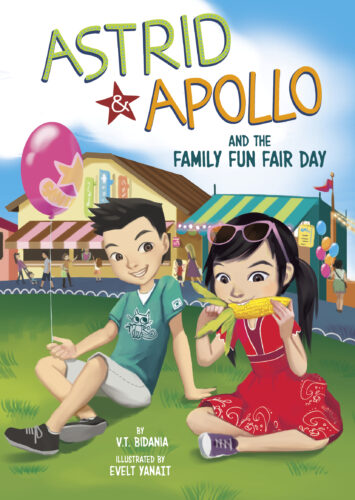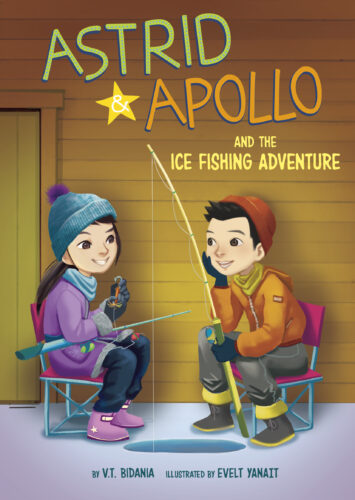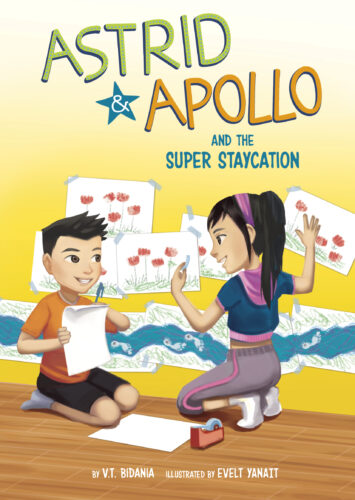 Astrid and Apollo and the Awesome Dance Audition (Capstone, 2022)
Astrid and Apollo and the Family Fun Fair Day (Capstone, 2022)
Astrid and Apollo and the Ice Fishing Adventure (Capstone, 2022)
Astrid and Apollo and the Super Staycation (Capstone, 2022)
Astrid and Apollo and the Puppy Surprise (Capstone, 2021)
Astrid and Apollo and the Magic Pepper (Capstone, 2021)
Astrid and Apollo in Concert (Capstone, 2021)
Astrid and Apollo, Tae Kwon Do Champs (Capstone, 2021)
Astrid and Apollo and the Starry Campout (Capstone, 2020)
Astrid and Apollo and the Fishing Flop (Capstone, 2020)
Astrid and Apollo and the Soccer Celebration (Capstone, 2020)
Astrid and Apollo and the Happy New Year (Capstone, 2020)