Chapter Books Early Readers
Contact form submissions will be sent directly to the author. For tracking purposes only, The Friends will also receive a copy.
V.T. Bidania was born in Laos and grew up in Saint Paul, Minnesota. When she was 5 years old, she wrote her first story about a frog that jumped over a pond and completed it with a crayon illustration. She has been writing ever since. She has an MFA in Creative Writing from The New School and received a Mirrors and Windows Fellowship from the Loft Literary Center. She is the author of the Astrid and Apollo series, which stars 8-year-old Hmong American twins from Minnesota. She lives outside of the Twin Cities with her family.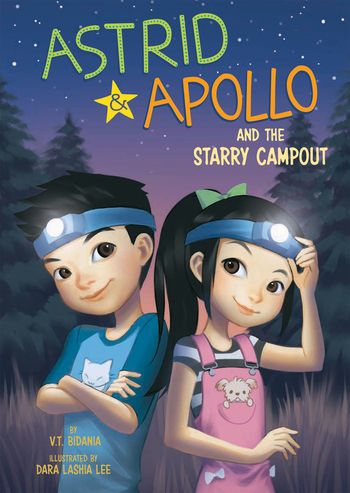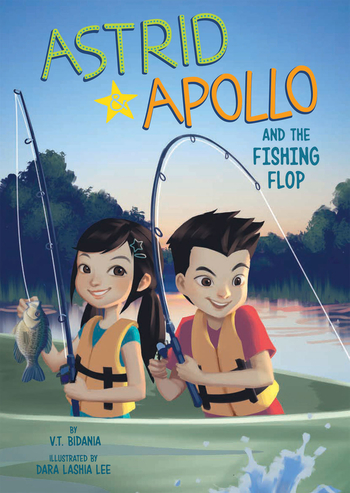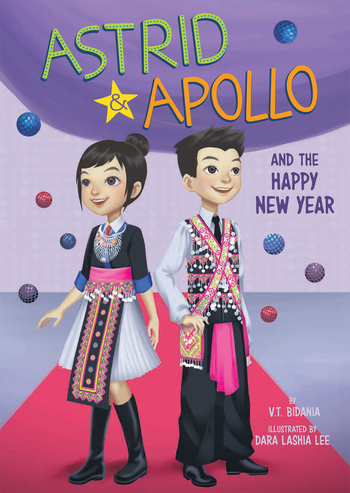 Astrid and Apollo and the Starry Campout (Capstone, 2020)
Astrid and Apollo and the Fishing Flop (Capstone, 2020)
Astrid and Apollo and the Soccer Celebration (Capstone, 2020)
Astrid and Apollo and the Happy New Year (Capstone, 2020)