Readings/Presentations
School Visits
Storytimes
Contact form submissions will be sent directly to the author. For tracking purposes only, The Friends will also receive a copy.
Sabina Mugassa Bingman, who also goes by "Sabby," was born and raised in Dar-Es-Salaam, Tanzania, the tenth of eleven children. From a very young age, she enjoyed spending time with and telling stories to her nephews and nieces. She moved to the US in 1999 and graduated from Metropolitan State University in Saint Paul with a master's degree in Management Information Technology. She currently works as a Microsoft Windows server administrator. Bingman enjoys serving in toddlers' and babies' classes at her local church. Her hobbies include running, listening to music, reading, writing, watching movies, and cooking. She and her husband Christopher are proud parents of two wonderful children, daughter Malaika and son Kai. They reside in Coon Rapids, Minnesota.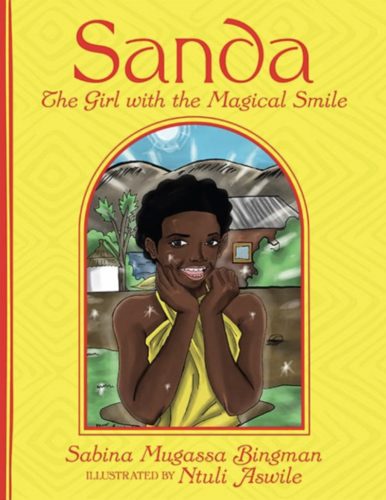 Sanda: The Girl With the Magical Smile (Wise Ink Creative Publishing, 2019)