Book Clubs
Readings/Presentations
School Family Nights
School Visits
Skype Visits
Workshops
Contact form submissions will be sent directly to the author. For tracking purposes only, The Friends will also receive a copy.
Lisa Bullard is the author of more than 100 books for young readers. Her offerings range from picture books to nonfiction titles to a middle grade mystery. Her novel Turn Left at the Cow was a Maud Hart Lovelace Award nominee for the 2017-2018 school year. Bullard enjoys doing school visits and is a long-time writing teacher at the Loft Literary Center. Her Writing Road Trip blog, carried by Bookology magazine, offers tips for teaching writing to young people. She grew up in small-town Minnesota and now lives in Blaine.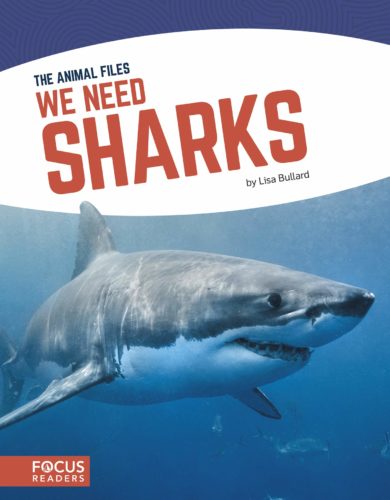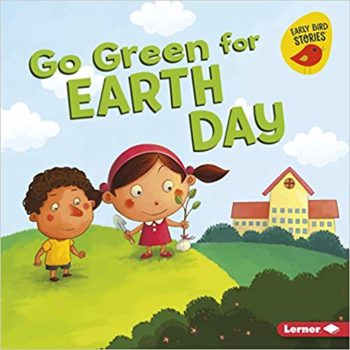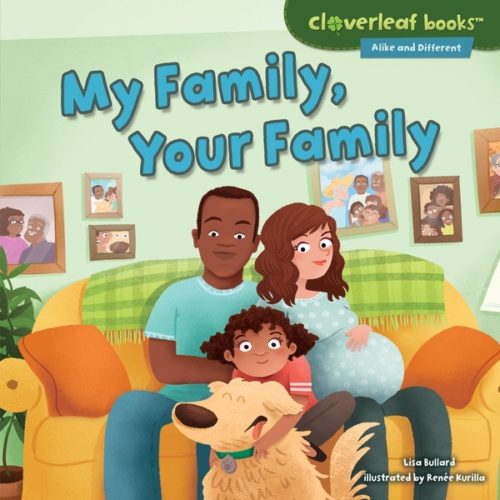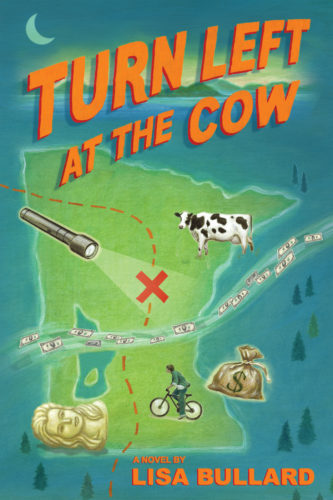 Plants (DiscoverRoo/ABDO, 2019)
We Need Bees (Focus Readers, 2019)
We Need Sharks (Focus Readers, 2019)
Tides (Focus Readers, 2019)
Go Green by Caring for Water (Lerner Publications, 2019)
Go Green by Fighting Pollution (Lerner Publications, 2019)
Go Green by Recycling (Lerner Publications, 2019)
Go Green by Reusing (Lerner Publications, 2019)
Go Green by Saving Energy (Lerner Publications, 2019)
Go Green for Earth Day (Lerner Publications, 2019)
My Family Celebrates Christmas (Lerner Publications, 2019)
My Family Celebrates Day of the Dead (Lerner Publications, 2019)
My Family Celebrates Halloween (Lerner Publications, 2019)
My Family Celebrates Hanukkah (Lerner Publications, 2019)
My Family Celebrates Kwanzaa (Lerner Publications, 2019)
My Family Celebrates Thanksgiving (Lerner Publications, 2019)
Sofia's First Day of School (Millbrook Press, 2018)
Who Works at Hannah's School? (Millbrook Press, 2018)
William's 100th Day of School (Millbrook Press, 2018)
This Is My Continent (Millbrook Press, 2017)
This Is My Country (Millbrook Press, 2017)
This Is My Neighborhood (Millbrook Press, 2017)
This Is My State (Millbrook Press, 2017)
This Is My Town (Millbrook Press, 2017)
My Clothes, Your Clothes (Millbrook Press, 2015)
My Family, Your Family (Millbrook Press, 2015)
My Food, Your Food (Millbrook Press, 2015)
My Home, Your Home (Millbrook Press, 2015)
My Language, Your Language (Millbrook Press, 2015)
My Religion, Your Religion (Millbrook Press, 2015)
I'm a Midnight Snacker! Meet a Vampire (Millbrook Press, 2015)
I'm Casting a Spell! Meet a Fairy-Tale Witch (Millbrook Press, 2015)
I'm Fearsome and Furry! Meet a Werewolf (Millbrook Press, 2015)
I'm from Outer Space! Meet an Alien (Millbrook Press, 2015)
Get Started in Writing for Children (Hodder & Stoughton, 2014)
Brody Borrows Money (Millbrook Press, 2014)
Ella Earns Her Own Money (Millbrook Press, 2014)
Gabriel Gets a Great Deal (Millbrook Press, 2014)
Kyle Keeps Track of Cash (Millbrook Press, 2014)
Lily Learns about Wants and Needs (Millbrook Press, 2014)
Shanti Saves Her Money (Millbrook Press, 2014)
Turn Left at the Cow (Harcourt Children's Books, 2013)
Caleb's Hanukkah (Millbrook Press, 2013)
Carter's Christmas (Millbrook Press, 2013)
Daniela's Day of the Dead (Millbrook Press, 2013)
Grace's Thanksgiving (Millbrook Press, 2013)
Hailey's Halloween (Millbrook Press, 2013)
Kevin's Kwanzaa (Millbrook Press, 2013)
Choose to Reuse (Millbrook Press, 2012)
Earth Day Every Day (Millbrook Press, 2012)
Go Easy on Energy (Millbrook Press, 2012)
Look Out for Litter (Millbrook Press, 2012)
Power Up to Fight Pollution (Millbrook Press, 2012)
Rally for Recycling (Millbrook Press, 2012)
Watch Over Our Water (Millbrook Press, 2012)
Brandon's Birthday Surprise (Millbrook Press, 2012)
Chelsea's Chinese New Year (Millbrook Press, 2012)
Emma's Easter (Millbrook Press, 2012)
Marco's Cinco de Mayo (Millbrook Press, 2012)
Rashad's Ramadan and Eid al-Fitr (Millbrook Press, 2012)
Sarah's Passover (Millbrook Press, 2012)
Leaves Fall Down: Learning about Autumn Leaves (Picture Window Books, 2011)
Busy Animals: Learning about Animals in Autumn (Picture Window Books, 2011)
Nina and Nolan Build a Nonsense Poem (Norwood House Press, 2011)
What's the Difference Between an Alligator and a Crocodile? (Picture Window Books, 2010)
What's the Difference Between a Leopard and a Cheetah? (Picture Window Books, 2010)
The Empire State Building (Lerner Publications, 2010)
The Erie Canal (Lerner Publications, 2010)
The Everglades (Lerner Publications, 2010)
The Gateway Arch (Lerner Publications, 2010)
The Redwood Forests (Lerner Publications, 2010)
Ace Your Oral or Multimedia Presentation (Enslow Publishers, 2009)
Crocheting for Fun! (Compass Point Books, 2009)
Avalanches (Lerner Publications, 2009)
Blizzards (Lerner Publications, 2009)
Tsunamis (Lerner Publications, 2009)
Chevrolet Corvette (Capstone Press, 2008)
Ferrari (Capstone Press, 2008)
Ford Mustang (Capstone Press, 2008)
Porsche (Capstone Press, 2008)
You Can Write a Story! A Story-Writing Recipe for Kids (Two-Can Publishing, 2007)
Cranes (Lerner Publications, 2007)
Hovercraft (Lerner Publications, 2007)
Lowriders (Lerner Publications, 2007)
Big and Small: An Animal Opposites Book (Capstone Press, 2006)
Fast and Slow: An Animal Opposites Book (Capstone Press, 2006)
Long and Short: An Animal Opposites Book (Capstone Press, 2006)
Loud and Quiet: An Animal Opposites Book (Capstone Press, 2006)
Smooth and Rough: An Animal Opposites Book (Capstone Press, 2006)
Wet and Dry: An Animal Opposites Book (Capstone Press, 2006)
Brown Food Fun (Capstone Press, 2006)
Green Food Fun (Capstone Press, 2006)
Orange Food Fun (Capstone Press, 2006)
Red Food Fun (Capstone Press, 2006)
White Food Fun (Capstone Press, 2006)
Yellow Food Fun (Capstone Press, 2006)
Powerboats (Lerner Publications, 2004)
Stock Cars (Lerner Publications, 2004)
Marvelous Me: Inside and Out (Picture Window Books, 2003)
My Body: Head to Toe (Picture Window Books, 2003)
My Day: Morning, Noon, and Night (Picture Window Books, 2003)
My Family: Love and Care, Give and Share (Picture Window Books, 2003)
My Home: Walls, Floors, Ceilings, and Doors (Picture Window Books, 2003)
My Neighborhood: Places and Faces (Picture Window Books, 2003)
Trick-or-Treat on Milton Street (Carolrhoda Books, 2001)
Not Enough Beds! A Christmas Alphabet Book (Carolrhoda Books, 1999)