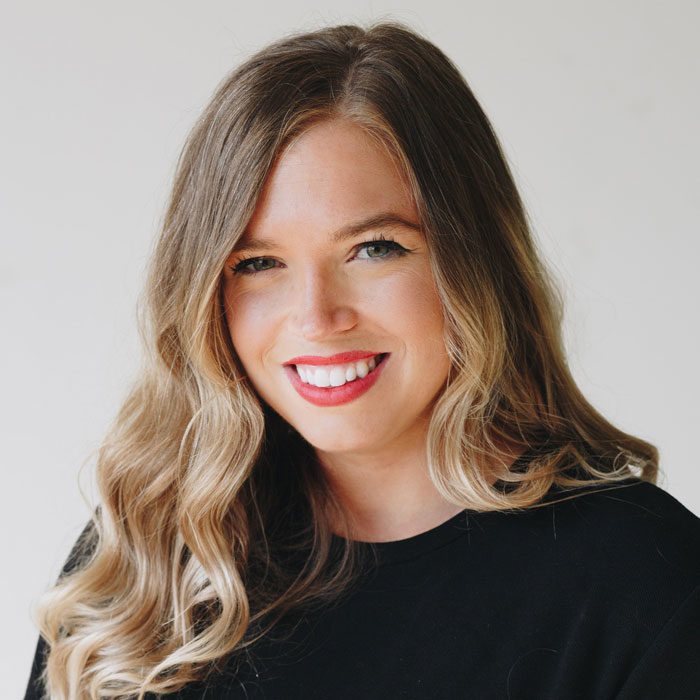 Book Clubs
Panels
Readings/Presentations
School Visits
Storytimes
Workshops
Contact form submissions will be sent directly to the author. For tracking purposes only, The Friends will also receive a copy.
Brittany Chaffee is an avid storyteller, professional empath, and author. On the daily, she gets paid to strategize and create content for brands. Off work hours, it's all about a well-lit place, warm bread, and good company. Her first book, Wild Morning was released in 2017. Her recent work, Borderline: A Series of Essays, is a collection of prose essays about memory, time, change, and wonder. She lives happily in Saint Paul.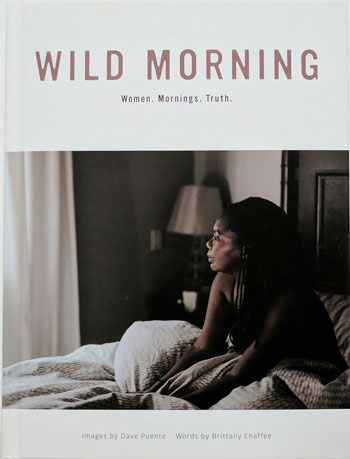 Borderline: Volume 1 (Wise Ink Creative Publishing, 2019)
Borderline: Volume 2 (Wise Ink Creative Publishing, 2019)
Borderline: Volume 3 (Wise Ink Creative Publishing, 2019)
Borderline: Volume 4 (Wise Ink Creative Publishing, 2019)
Wild Morning: Women. Mornings. Truth (Wise Ink Creative Publishing, 2017)