Readings/Presentations
Workshops
School Visits
Book Club Visits
Skype Visits
Contact form submissions will be sent directly to the author. For tracking purposes only, The Friends will also receive a copy.
Abby Cooper lives in Minnesota with her miniature poodle, Louis, and a whole bunch of books. A former teacher and school librarian, her favorite things in the world (besides writing) are getting and giving book recommendations and sharing her love of reading with others. In her spare time, she likes eating cupcakes, running along the Mississippi River, and watching a lot of bad reality TV.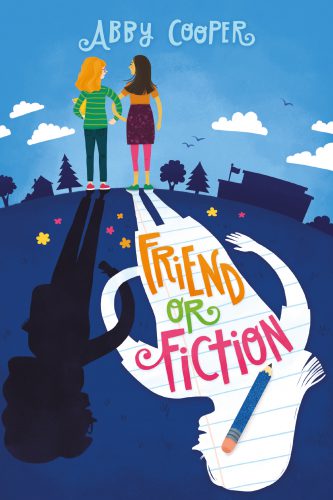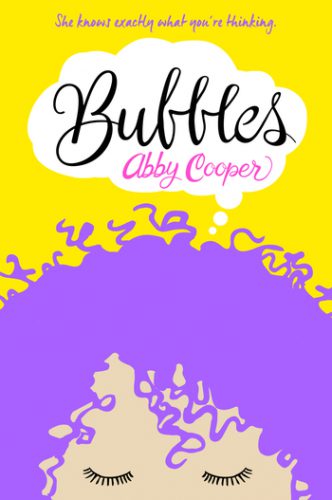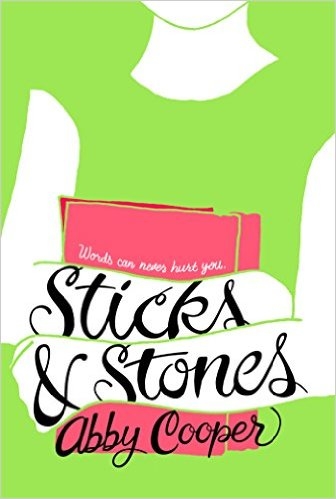 Friend or Fiction (Charlesbridge, 2019)
Bubbles (Farrar Straus Giroux/Macmillan Publishing Group, 2017)
Sticks & Stones (Farrar Straus Giroux/Macmillan Publishing Group, 2016)