Book Clubs
Readings/Presentations
Workshops
Contact form submissions will be sent directly to the author. For tracking purposes only, The Friends will also receive a copy.
Maren Cooper, an avid reader and keen observer of human nature throughout her career as a health care executive in the Midwest, now resides in Minnesota. She writes best on the shore of Lake Superior where she retreats frequently. Her debut novel, A Better Next, was published in 2019.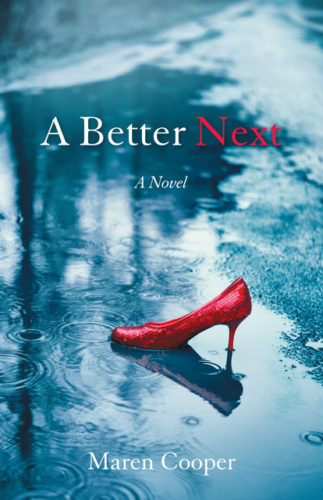 A Better Next: A Novel (She Writes Press, 2019)