Readings/Presentations
Workshops/Classes
School Visits
Book Club Visits
Contact form submissions will be sent directly to the author. For tracking purposes only, The Friends will also receive a copy.
Beth Dooley has been writing about the Northern Heartland for over 20 years. She is the author of six books, including Minnesota Book Award finalist In Winter's Kitchen. Her column, "Seasonal Kitchen," appears weekly in the Star Tribune, and she contributes regularly to Minnesota Public Radio's "Appetites." Dooley is the co-author with Sean Sherman of the 2018 James Beard "Best American Cookbook," The Sioux Chef's Indigenous Kitchen.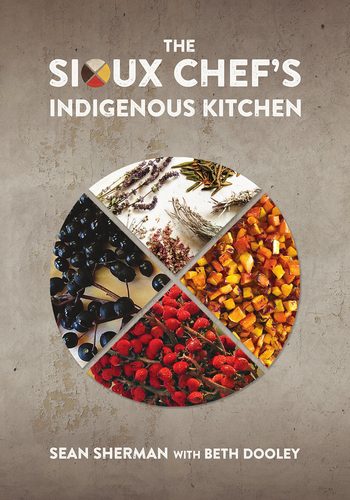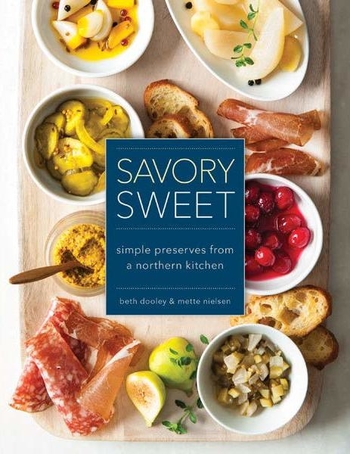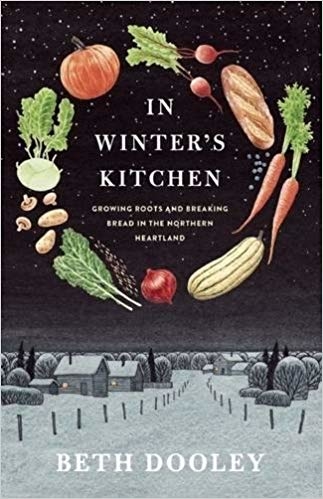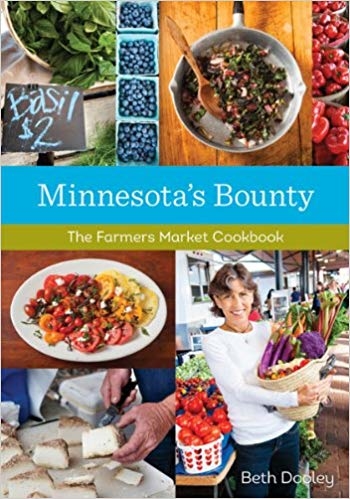 The Sioux Chef's Indigenous Kitchen, with Sean Sherman (University of Minnesota Press, 2017)
Savory Sweet: Preserves from a Northern Kitchen, with Mette Nielsen (University of Minnesota Press, 2016)
In Winter's Kitchen: Growing Roots and Breaking Bread in The Northern Heartland (Milkweed Editions, 2015)
Minnesota's Bounty: The Farmers Market Cookbook (University of Minnesota Press, 2013)
Northern Heartland Kitchen (University of Minnesota Press, 2011)
Savoring the Seasons of the Northern Heartland, with Lucia Watson (Knopf, 1994)