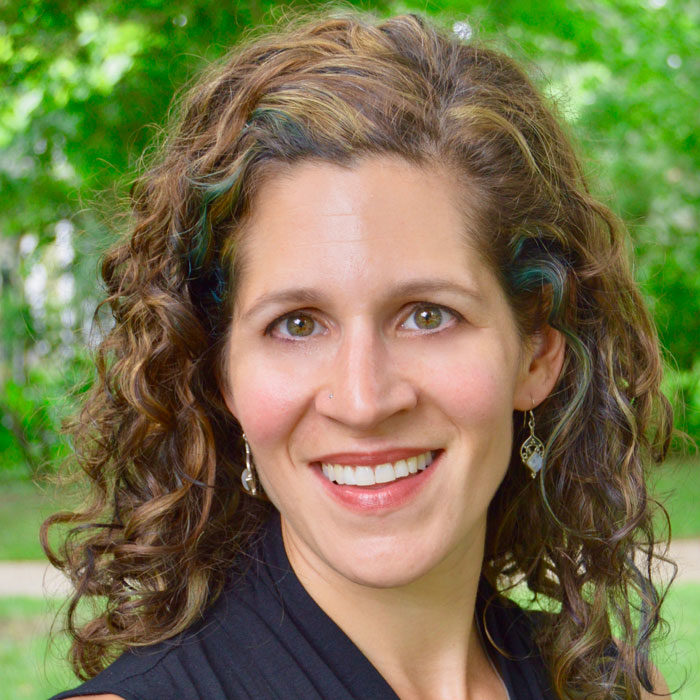 Book Clubs
Readings/Presentations
School Visits
Skype Visits
Workshops
Contact form submissions will be sent directly to the author. For tracking purposes only, The Friends will also receive a copy.
Erin Soderberg Downing has written more than 50 books for kids, tweens, and young adults. Some of her most popular titles include the middle-grade novel Moon Shadow and three chapter book series: Disney's Daring Dreamers Club, Puppy Pirates, and The Quirks. Soderberg loves creating stories that are accessible and help inspire a lifelong love of reading for fun. Before becoming an author, she was a children's book editor, a cookie inventor, and also worked for Nickelodeon. She lives in Minneapolis with her husband, three hilarious kids, and a mischievous pup named Wally (the star of Puppy Pirates!).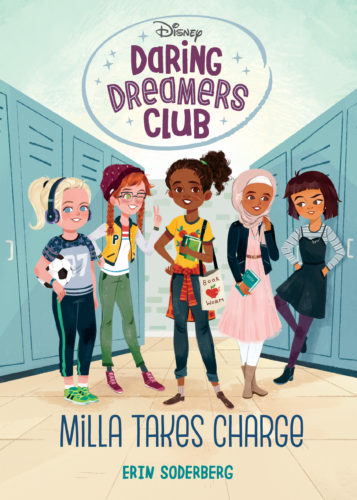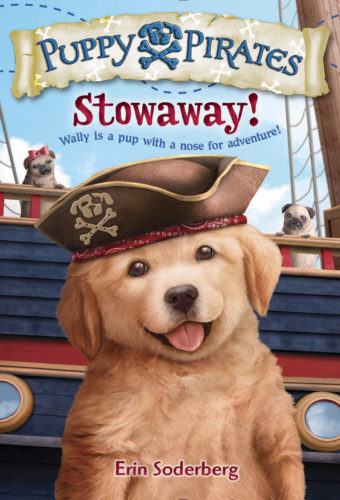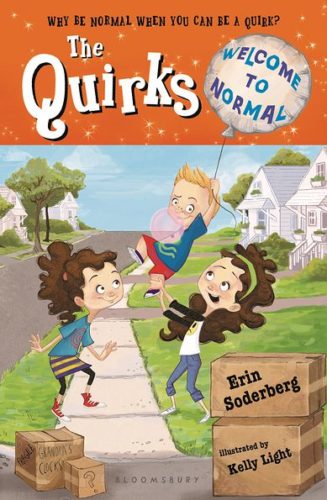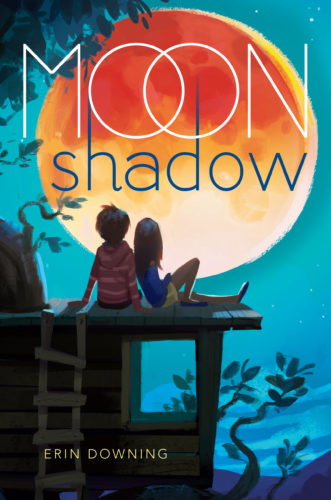 Chapter Book Series:
Disney's Daring Dreamers series – 5 books (Random House/Disney, 2018-2021)
Puppy Pirates series – 10 books (Random House, 2015-2019)
The Quirks series – 4 books (Bloomsbury, 2013-2015)
Middle-Grade & Tween Novels:
Moon Shadow (Simon & Schuster, 2017)
Best Friends (Until Someone Better Comes Along) (Simon & Schuster, 2014)
Juicy Gossip (Scholastic, 2010)
Monkey See, Monkey Zoo (Bloomsbury, 2010)
Nonfiction:
For Soccer-Crazy Girls Only (Feiwel & Friends, 2014)
Young Adult Novels:
SPACEPOP: Not Your Average Princesses (Imprint/Macmillan, 2016)
SPACEPOP: Rocking the Resistance (Imprint/Macmillan, 2016)
A Funny Thing About Love (Simon & Schuster, 2011)
Kiss It (Simon & Schuster, 2010)
Drive Me Crazy (Simon & Schuster, 2009)
Prom Crashers (Simon & Schuster, 2008)
Dancing Queen (Simon & Schuster, 2007)