Readings/Presentations
Workshops/Classes
School Visits (high schools and colleges)
Appearances at museums and cultural centers
Contact form submissions will be sent directly to the author. For tracking purposes only, The Friends will also receive a copy.
Heid E. Erdrich is the author of five poetry collections, most recently Curator of Ephemera at the New Museum for Archaic Media. Her non-fiction memoir-in-recipes, Original Local, was a 2014 City Pages Top Food Book. She co-edited the anthology of Native American women's writings Sister Nations and is editor of New Poets of Native Nations. A visual arts curator, Erdrich has collaborated with artists on several award-winning short-short films. Her most recent poetry collection incorporates her poem videos via QR codes. She is Ojibwe enrolled at Turtle Mountain and teaches in the Augsburg College Low-residency MFA program.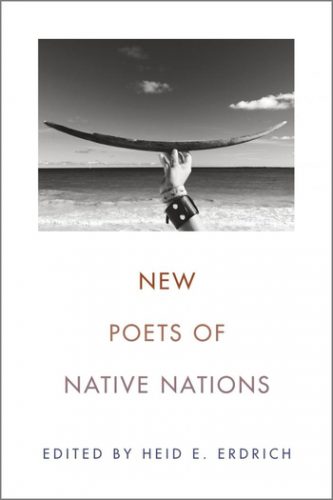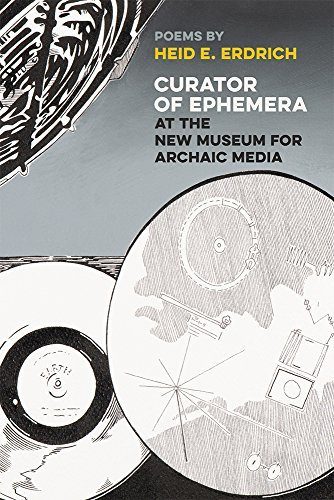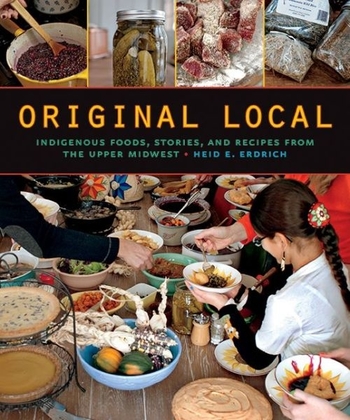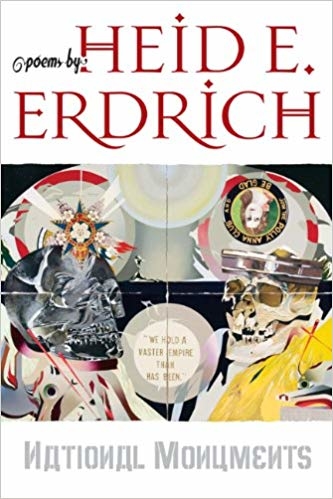 New Poets of Native Nations (Graywolf Press, 2018)
Curator of Ephemera at the New Museum for Archaic Media (Michigan State University Press, 2017)
Original Local: Indigenous Foods Stories and Recipes (Minnesota Historical Society Press, 2013)
Cell Traffic: New and Selected Poems (University of Arizona Press, 2012)
National Monuments (Michigan State University Press, 2008)
The Mother's Tongue, Earthworks Series (Salt Publishing, UK, 2005)
Fishing for Myth (New Rivers Press, 1997)
Sister Nations: Native Women Writing on Community, co-editor (Minnesota Historical Society Press, 2002)
Naawigiizis: The Memories of Jim Clark of Mille Lacs, co-editor (BirchBark Books Press, 2002)
Maria Tallchief, Osage Ballerina (American Indian Lives Library Series, 1990)