Readings/Presentations
Workshops/Classes
School Visits
Contact form submissions will be sent directly to the author. For tracking purposes only, The Friends will also receive a copy.
Allen Eskens is the bestselling author of The Life We Bury, The Guise of Another, The Heavens May Fall, The Deep Dark Descending, and The Shadows We Hide. He is the recipient of the Barry Award, Minnesota Book Award, Rosebud Award (Left Coast Crime), and Silver Falchion Award and has been a finalist for the Edgar Award, Thriller Award, and Anthony Award. His books have been translated into 21 languages and his novel, The Life We Bury, is in development for a feature film.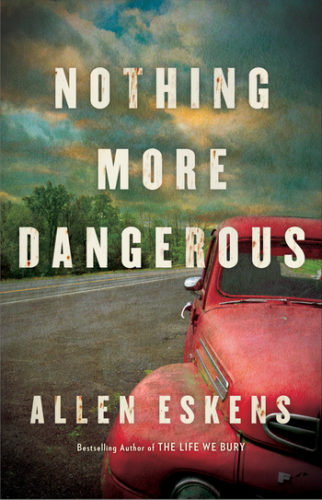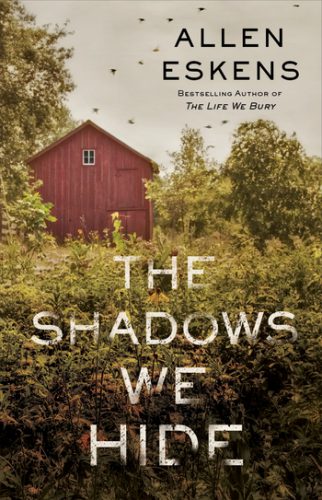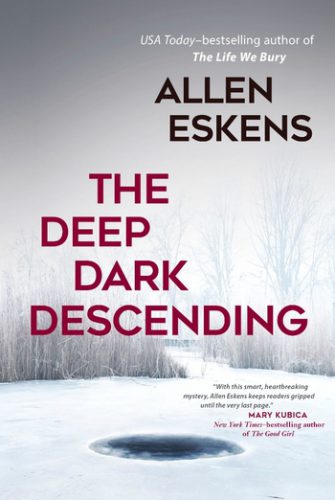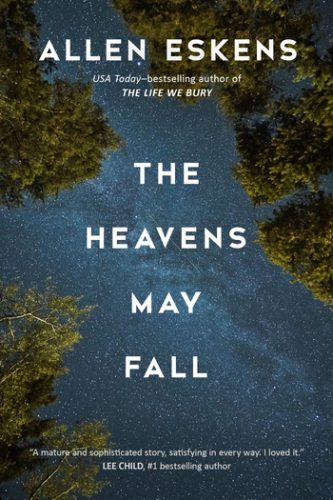 Nothing More Dangerous (Mulholland Books, 2019)
The Shadows We Hide (Little, Brown/Mulholland Books, 2018)
The Deep Dark Descending (Seventh Street Books, 2017)
The Heavens May Fall (Seventh Street Books, 2016)
The Guise of Another (Seventh Street Books, 2015)
The Life We Bury (Seventh Street Books, 2014)