Book Clubs
Readings/Presentations
School Visits
Workshops
Contact form submissions will be sent directly to the author. For tracking purposes only, The Friends will also receive a copy.
Elliott Foster is an emerging Minnesota writer of memoir and fiction. He is particularly drawn to stories of the Upper Midwest. In addition to his longer published work, Elliott's short stories, poems, and essays have appeared in the Green Blade literary journal, the Huffington Post, and the Daily Journal of Southern California. He lives in Saint Paul.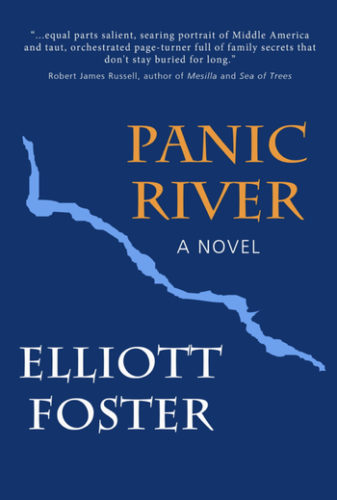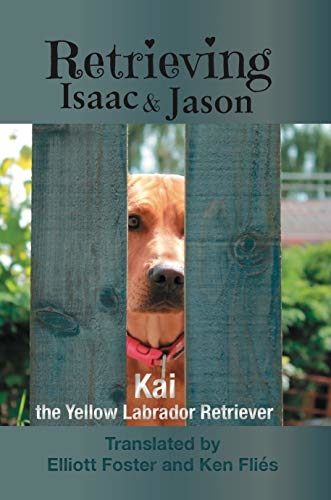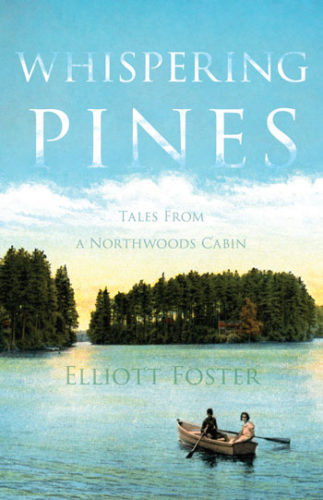 Panic River (Calumet Editions, 2019)
Retrieving Isaac & Jason (Calumet Editions, 2019)
Whispering Pines: Tales From a Northwoods Cabin (Wise Ink Creative Publishing, 2015)