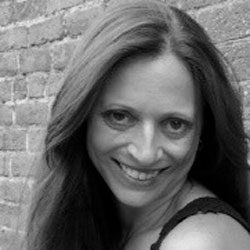 Book Clubs
Readings/Presentations
School Visits
Workshops
Contact form submissions will be sent directly to the author. For tracking purposes only, The Friends will also receive a copy.
Once a practicing attorney, Natalie Fowler is an author, a freelance editor (for FATE Magazine), paranormal investigator (for Ghost Stories Ink) and a psychic medium. Fascinated by good ghost stories from a very young age, now she writes her own stories inspired by her work as a ghost hunter and psychic medium. An avid researcher and self-proclaimed history nerd, Fowler's works are also influenced by the dark depths of history.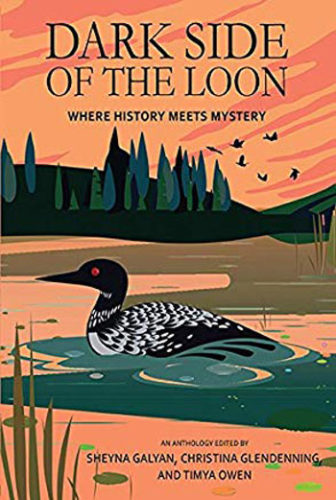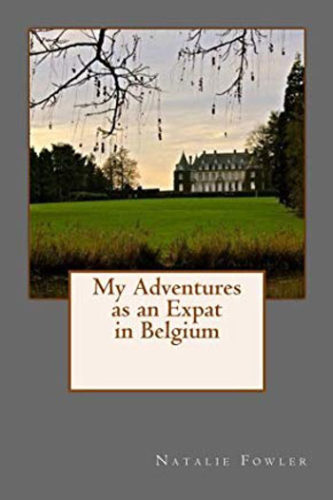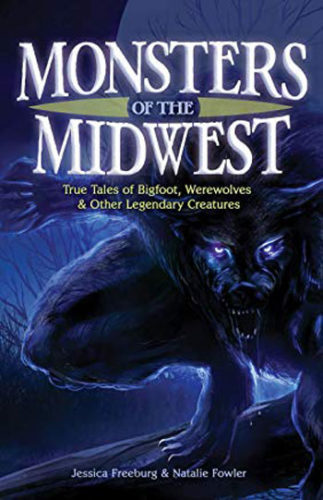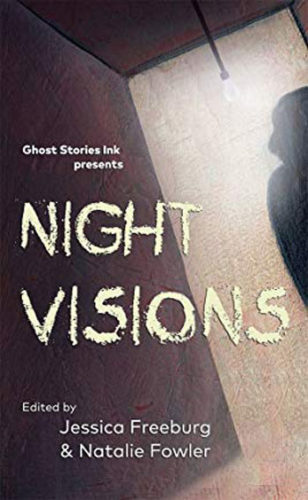 Dark Side of the Loon (TC Sisters in Crime, 2018)
My Adventures as an Expat in Belgium (self-published, 2017)
Monsters of the Midwest: True Tales of Bigfoot, Werewolves and Other Legendary Creatures (AdventureKEEN, 2016)
Night Visions (Red Sofa Press, 2015)