Readings/Presentations
Workshops/Classes
School Visits
Book Club Visits
Contact form submissions will be sent directly to the author. For tracking purposes only, The Friends will also receive a copy.
Michael Fridgen loves theme parks, Dolly Parton, baking, Christmas, and playing the piano. His guidebook, Dollywood and Beyond, attained the top spot on Amazon's list of bestselling books about theme parks, as did his World Traveler's Guide to Disney. A former elementary school teacher, Fridgen began writing full-time after his first novel, Ruth3:5, was named a finalist for the Minnesota Book Award. In 2014 Fridgen's meticulously researched work about gay people in the Holocaust, The Iron Words, was the top recommendation on the Goodreads list of books about World War Two. He lives in Minneapolis where he enjoys making elaborate gingerbread houses and planning his next theme park visit.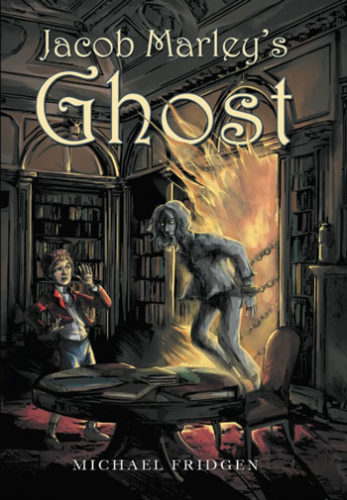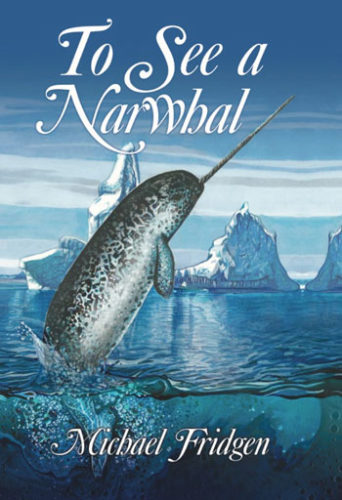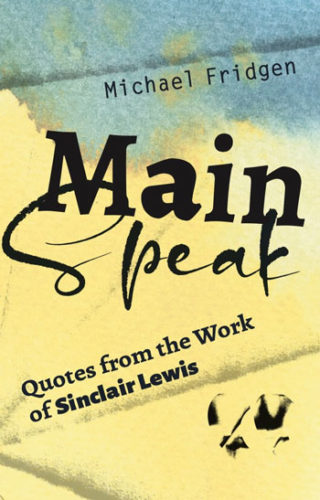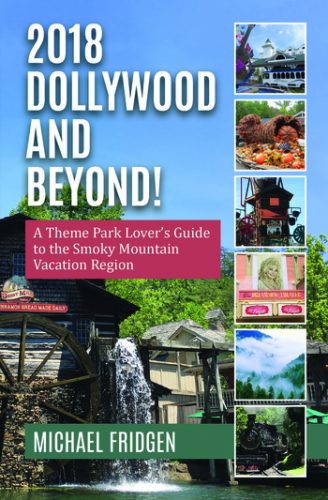 Jacob Marley's Ghost (Archway Publishing, 2019)
To See a Narwhal (Archway Publishing, 2019)
Main Speak: Quotes from the Work of Sinclair Lewis (Dreamlly Books – Minneapolis, 2019)
Ride of Your Life (Dreamlly Books – Minneapolis, 2018)
Dollywood and Beyond (Dreamlly Books – Minneapolis, 2018, 2016, 2015)
World Traveler's Guide to Disney (Dreamlly Books – Minneapolis, 2017)
Benwise Larsen's Last Christmas in Minnesota (Dreamlly Books – Minneapolis, 2016)
College Street (Dreamlly Books – Minneapolis, 2015)
The Iron Words (Dreamlly Books – Minneapolis, 2014)
Ruth3:5 (Dreamlly Books – Minneapolis, 2012)