Self-help, Personal Growth
Contact form submissions will be sent directly to the author. For tracking purposes only, The Friends will also receive a copy.
A psychologist and life coach with over 30 years of experience, Tom Glaser, MS, is author of the Amazon.com bestseller Full Heart Living: Conversations with the Happiest People I Know. Whether counseling individuals or groups, appearing in the media, or teaching, his passion for helping people live their best lives flows through.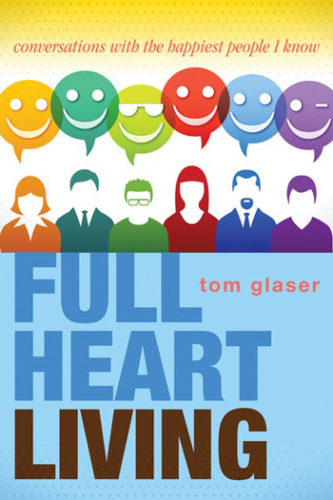 Full Heart Living: Conversations with the Happiest People I Know (MoreJoy Media, 2016)