Book Club Visits
Panels
Readings/Presentations
School Visits
Storytimes
Workshops
Contact form submissions will be sent directly to the author. For tracking purposes only, The Friends will also receive a copy.
Nancy J. Hedin completed her MFA at Hamline University in Saint Paul, Minnesota. Her novel, Bend was named Debut Novel of the Year by the Golden Crown Literary Society and one of twenty-five books to read for Pride month by Barnes and Noble. Her second novel, Stray was released in August of 2019 and is a finalist for the Minnesota Book Award in novel and short stories. Hedin has been a pastor and a bartender at the same time. She has been a stand-up comic and a crisis social worker at the same time. She lives in Arden Hills, Minnesota with her wife and two daughters.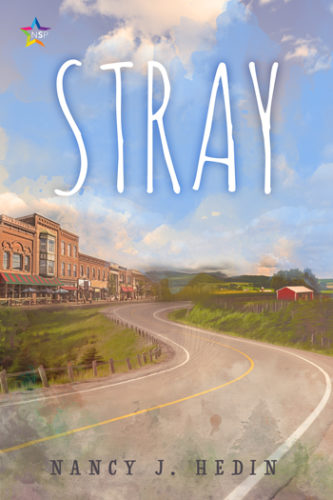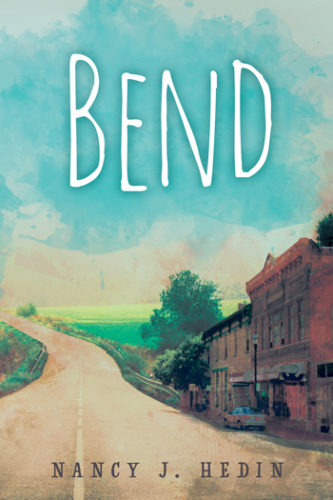 Stray (NineStar Press, 2019)
Bend (Anglerfish Press/Riptide Publishing, 2017)