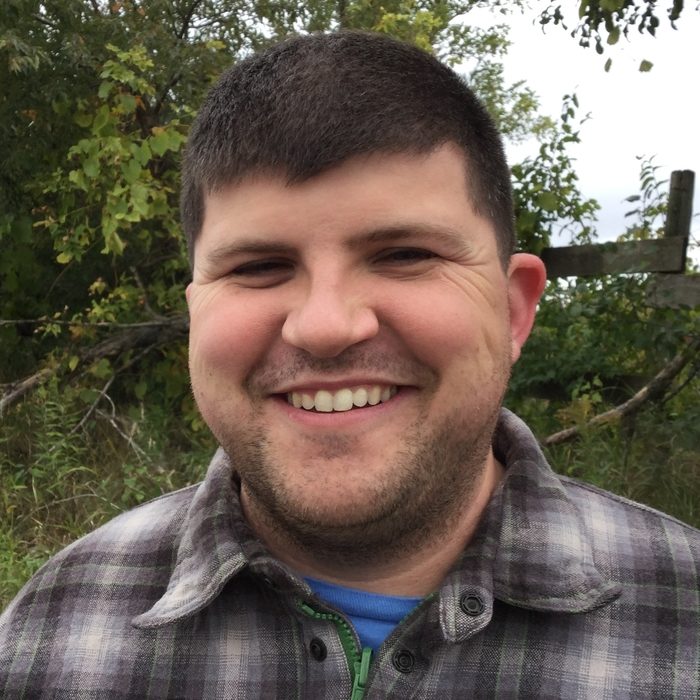 Readings/Presentations
School Visits
Topical Gatherings/Discussions
Workshops
Contact form submissions will be sent directly to the author. For tracking purposes only, The Friends will also receive a copy.
Ryan Henning was born and raised in Minnesota, where he spent most of his formative years in the Minneapolis suburb of Victoria. There, he developed a fascination with the weather – thanks largely to his dad's career in the airline industry. (Henning loved the radar!) After earning a degree in synoptic meteorology from Purdue University, he worked as an aviation meteorologist for eight years. He lives with his wife Katie, twin sons, and three lively pets.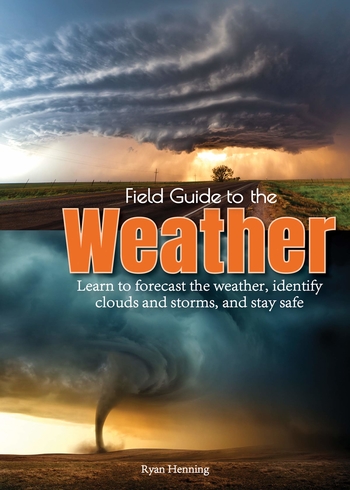 Field Guide to the Weather: Learn to Identify Clouds and Storms, Forecast the Weather, and Stay Safe (Adventure Publications, 2019)