Book Clubs
Readings/Presentations
School Visits
Skype/Zoom Visits
Storytimes
Workshops
Contact form submissions will be sent directly to the author. For tracking purposes only, The Friends will also receive a copy.
Carolyn Holbrook is a writer, educator, and longtime advocate for the healing power of the arts. She is founder and director of More Than a Single Story, and executive editor of the Saint Paul Almanac. She is the author of a chapbook, Earth Angels, and an essay collection, Tell Me Your Names and I will Testify, and is co-author of Minnesota civil rights icon, Dr. Josie R. Johnson's memoir, Hope in the Struggle. Holbrook's personal essays have been published widely, most recently in A Good Time for the Truth: Race in Minnesota and Blues Vision: African American Writing from Minnesota. She is the recipient of three Minnesota State Arts Board grants, a 50 Over 50 award, and the 2010 Kay Sexton Award.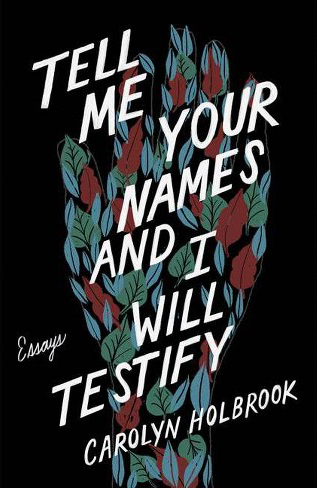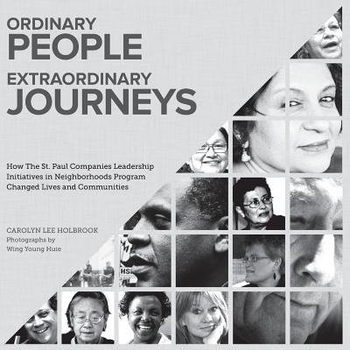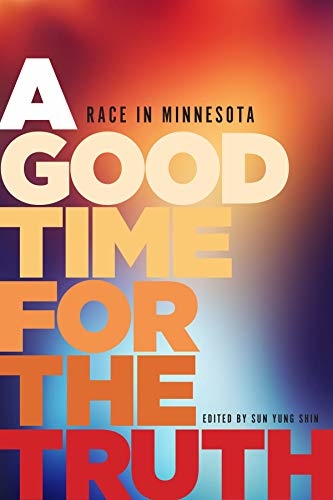 Tell Me Your Names and I Will Testify: Essays (University of Minnesota Press, 2020)
Earth Angels (Spout Press, 2019)
Hope in the Struggle by Dr. Josie Johnson, with Carolyn Holbrook and Arleta Little (University of Minnesota Press, 2019)
Ordinary People, Extraordinary Journeys: How The St. Paul Companies Leadership Initiatives in Neighborhoods Program Changed Lives and Communities (OX Press, 2015)
Ordinary People, Extraordinary Journeys: How The St. Paul Companies Leadership Initiatives in Neighborhoods Program Changed Lives and Communities (North Star Press of St. Cloud and Minnesota Council of Nonprofits, 2013)