Classes
Lectures
Readings/Presentations
School Visits
Workshops
Contact form submissions will be sent directly to the author. For tracking purposes only, The Friends will also receive a copy.
Poet Donna Isaac grew up in the South but has been part of Minnesota's writing community for over 30 years. She has a B.A. in English (James Madison University); an M.A. in English (University of Minnesota); and an MFA in creative writing (Hamline University). She is on the Board of Cracked Walnut, member of LOMP, and runs a reading series, Literary Lights at Next Chapter Booksellers. Poetry chapbooks include Tommy; Holy Comforter; and Persistence of Vision. Her paean to American roots music and the Appalachians is a full poetry collection, Footfalls. She publishes in various journals including The St. Paul Almanac, the Penn Review, and Pine Mountain Sand & Gravel. She is a teaching artist who has worked at the Loft, Banfill-Locke Center for the Arts, and through Cracked Walnut as well as in various schools.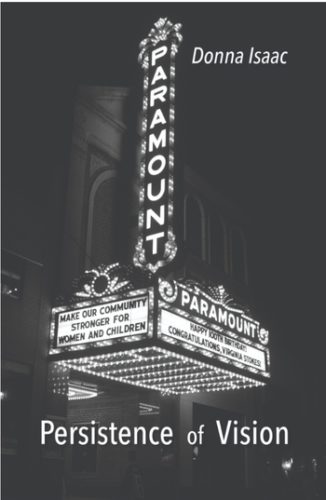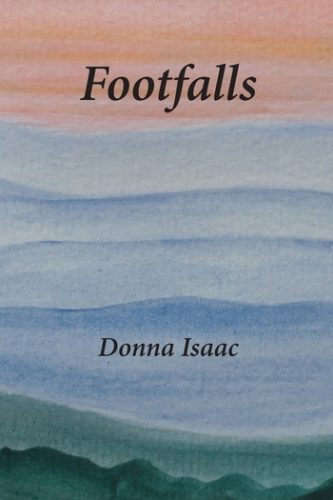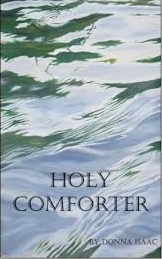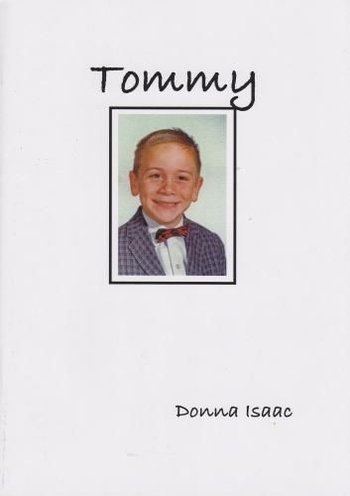 Persistence of Vision (Finishing Line Press, 2019)
Footfalls (Pocahontas Press, 2018)
Holy Comforter (Red Bird Chapbooks, 2010)
Tommy (Red Dragonfly Press, 2009)