Readings/Presentations
School Visits
Book Club Visits
Contact form submissions will be sent directly to the author. For tracking purposes only, The Friends will also receive a copy.
Pamela Carter Joern is an award-winning author of three books and numerous journal publications. In Reach won the 2015 Nebraska Book Award for Fiction (short story) and was a finalist for the Minnesota Book Award. The Plain Sense of Things was a Midwestern Booksellers Association Connections Pick, and The Floor of the Sky received a Barnes and Noble Discover Great New Writers designation, a Nebraska Book Award, and an Alex Award. She has twice won Minnesota Monthly magazine's Tamarack Award for short fiction. She has written six plays that have been produced in the Twin Cities and was co-director of Role Over Productions, a theater company housed in Sabathani Community Center. She has taught writing classes at the Loft Literary Center in Minneapolis.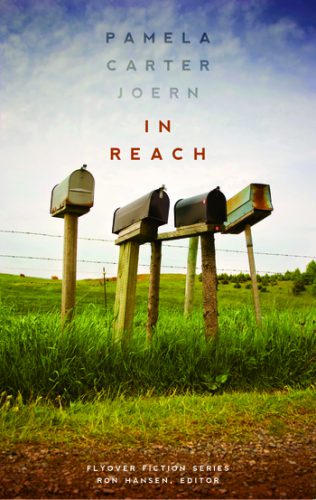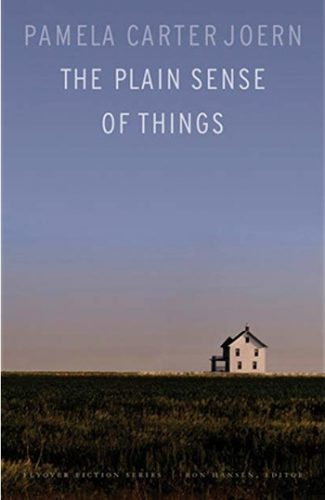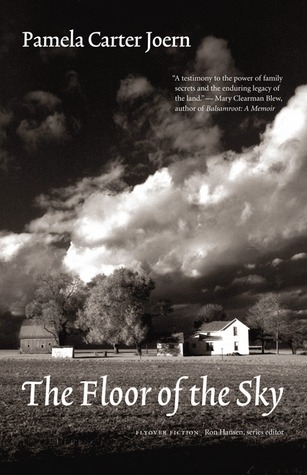 In Reach (Bison Books/University of Nebraska Press, 2014)
The Plain Sense of Things (Bison Books/University of Nebraska Press, 2008)
The Floor of the Sky (Bison Books/University of Nebraska Press, 2006)