Readings/Presentations
Workshops/Classes
School Visits
Book Club Visits
Contact form submissions will be sent directly to the author. For tracking purposes only, The Friends will also receive a copy.
A. Rafael Johnson entered The University of Alabama MFA Creative Writing program in 2008. He edited for Black Warrior Review and Fairy Tale Review. He interrupted his studies to teach in post-conflict Liberia as part of USAID-funded reconstruction efforts. After returning to Alabama, Johnson completed his MFA and remained on campus, lecturing in composition, literature, hip hop, spoken word, and creative writing. Johnson was named a Kimbilio Fellow in African American Fiction in 2014 and has been nominated for the Pushcart Prize. His debut novel, The Through, was a finalist for the Minnesota Book Award. Currently, Johnson teaches at the Minneapolis College of Art and Design and works as a consultant with his company, Inspire to Change.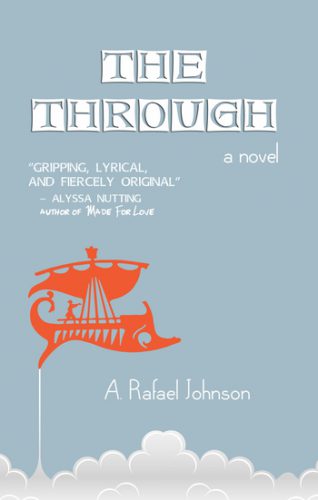 The Through (Jaded Ibis Press, 2017)